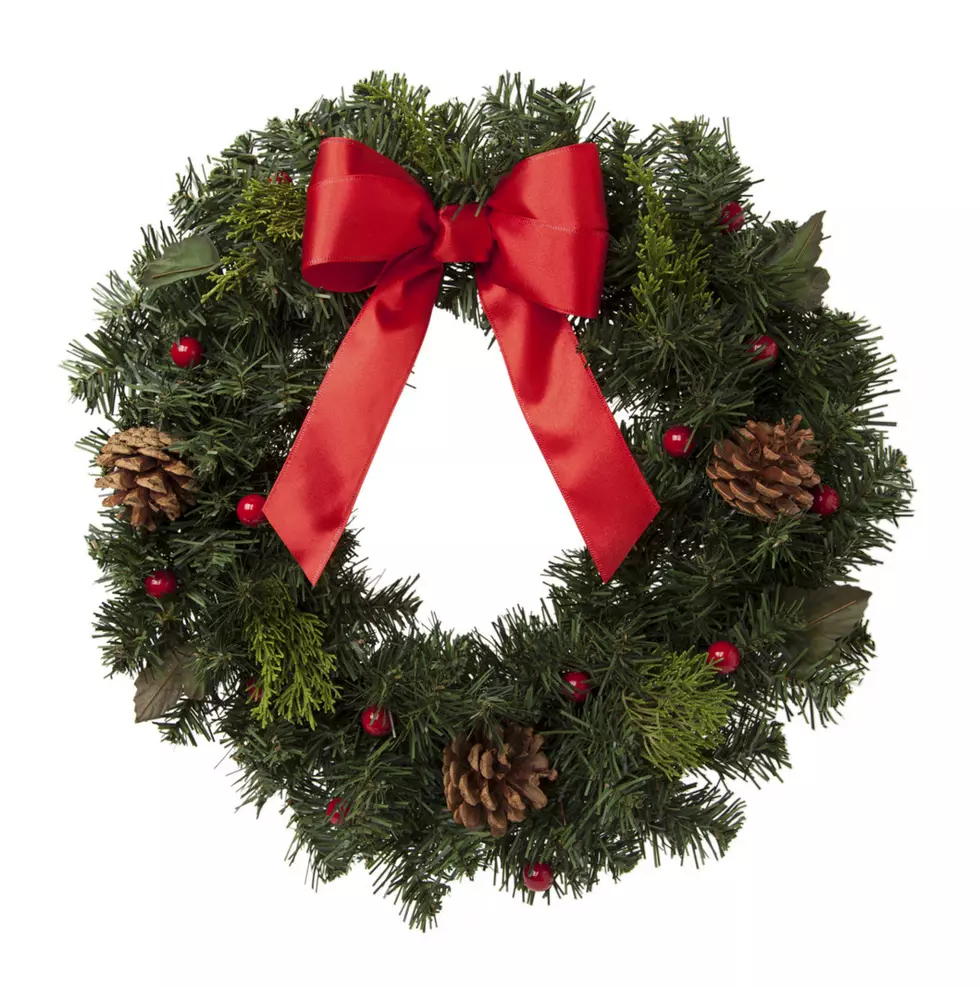 Two Events at Anah Shrine in Bangor This Saturday
Getty Stock/Thinkstock
Since this is the way it goes in the year 2020, due to some previous issues, Anah Shriners will be holding two events concurrently this coming Saturday at the Anah Shrine Building on Broadway in Bangor.
Kids will be able to talk to Santa in an event this Saturday between 9 a.m. and 3 p.m.  Families will be able to drive up to Santa in your car, as he sits in his sleigh.  And there will be an opportunity for you to take your own photos in a designated area. Socially distanced and using all precautions for Covid 19 of course.
So although the Feztival of Trees event had to be cancelled, here's two events that will happen this weekend.  The wreath's will cost $25. And you won't have to get out of your car. It too will be a drive up event.
Anah Shriners will donate all the money raised from both events to Shriner's Hospitals in Boston and Springfield
The mission of Shriners Hospitals for Children is to help kids when they need it most, and to provide world class healthcare without concern as to the family's ability to pay.
It's time. Nothing like the smell of a wreath. Even in the Pine Tree State.
Get your wreath this Saturday at Anah Shrine and see Santa too.
10 Essential Items for Your Car's Winter Emergency Kit
More From WBZN Old Town Maine