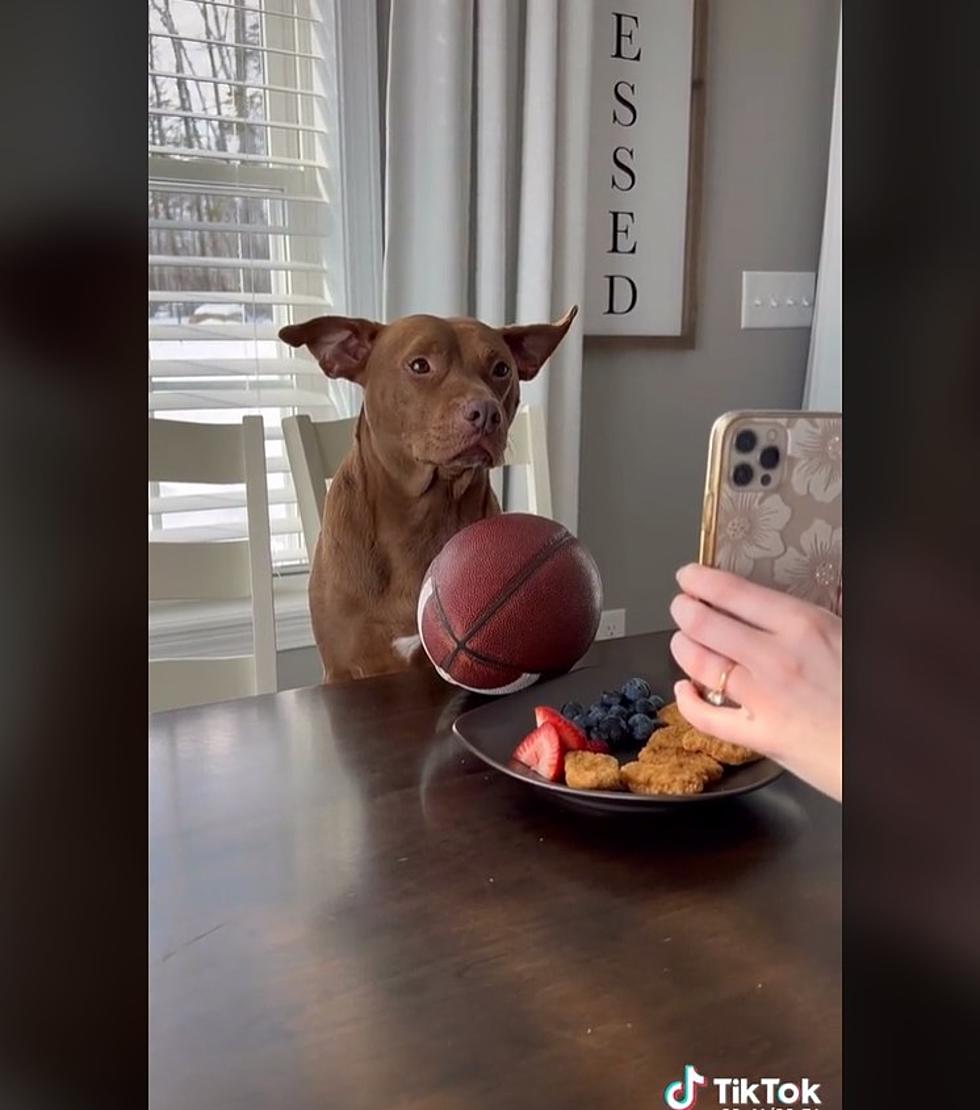 Maine's Most Famous TikTok Dog Is Now An Author…Sort Of
Charles Lever Photo
Let's check in with one of the most famous pooches in the country, who lives in Hermon, and is em"bark"ing on a new career !
A guy I know named Charles Lever, came into the radio station one day a few years ago, and he mentioned to me that I should check out the dog that he and his wife, Nicole had rescued, because he was developing a huge following on Social Media. Man, was he right. Looking back at his accounts this week, he is now a full-fledged star.
Tatum, is an energetic pup, who is crushing it on his TikTok page with 3.6M followers, and a total of 93.6 million likes from all the creative videos that his owners post. His Instagram is popular too, with over a half a million people checking out his daily adventures.
Now Tatum is the subject of a book!
"Tatum Comes Home" is isnpired by the fun videos that Charles and his wife post daily. They desribe it as "Homeward Bound meets a Hallmark Movie"
The book won't be out until October 24th, but you can pre-order through Amazon
Most of these wacky videos feature a funny voiceover for Tatum, that is actually Charles. Either way, they are extremely entertaining. Best of all, they are always topical and fun!
Check out some of his latest TikTok posts
60 Adorable Photos of Dogs Wearing Sweaters
To celebrate National Dress Up Your Pet Day, I asked my friends if their dogs ever wear sweaters. The overwhelming answer was "Yes" and we have dozens of photos to prove it.
More From WBZN Old Town Maine