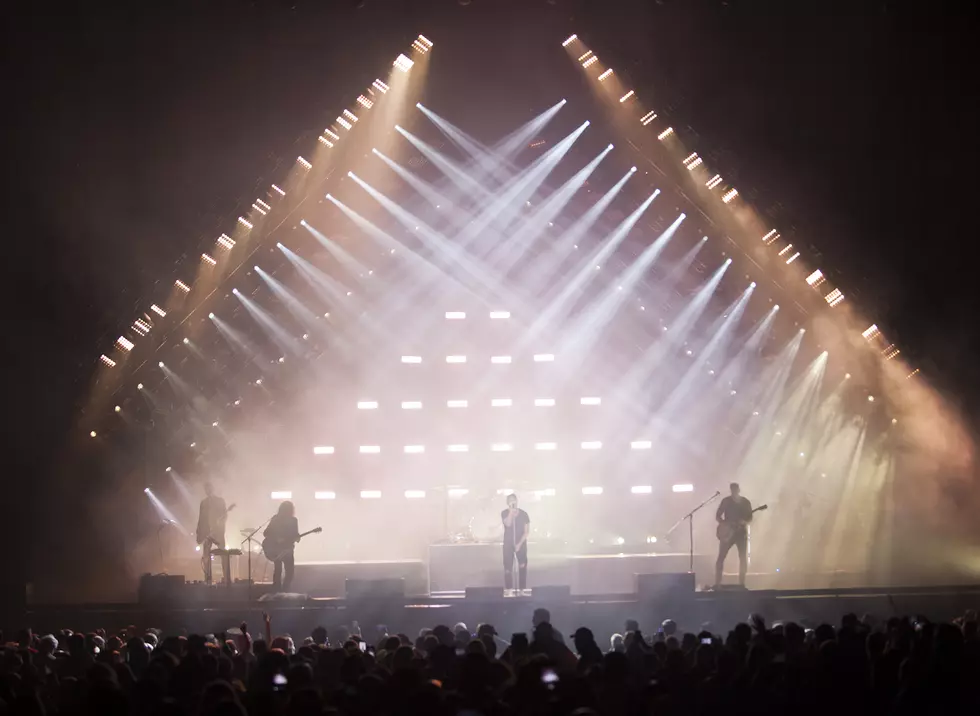 What Touring Musical Acts Do You Want to See In Bangor in 2019?
Kevin Bennett Photo
Sarah and J Stew are looking forward to a fine line up of musical acts this year in Bangor and can't help but notice that we are turning that corner in the concert calendar year when announcements of who is coming to town for shows is upon us.
So far announcements of who's coming to Bangor this year has included rock acts to country acts including Ozzy Osbourne, Florida Georgia Line, Train, the Goo Goo Dolls, Casting Crowns and Phish.
But, we want to use our imagination and think of what else could be coming our way when it comes to musical entertainment for Bangor this year.
We compiled a list of touring acts in the United States this year and want to know who you'd like to see.
Select multiple acts and we'll chat about it in our next WhaZ NewZ video coming out later this week.
More From WBZN Old Town Maine