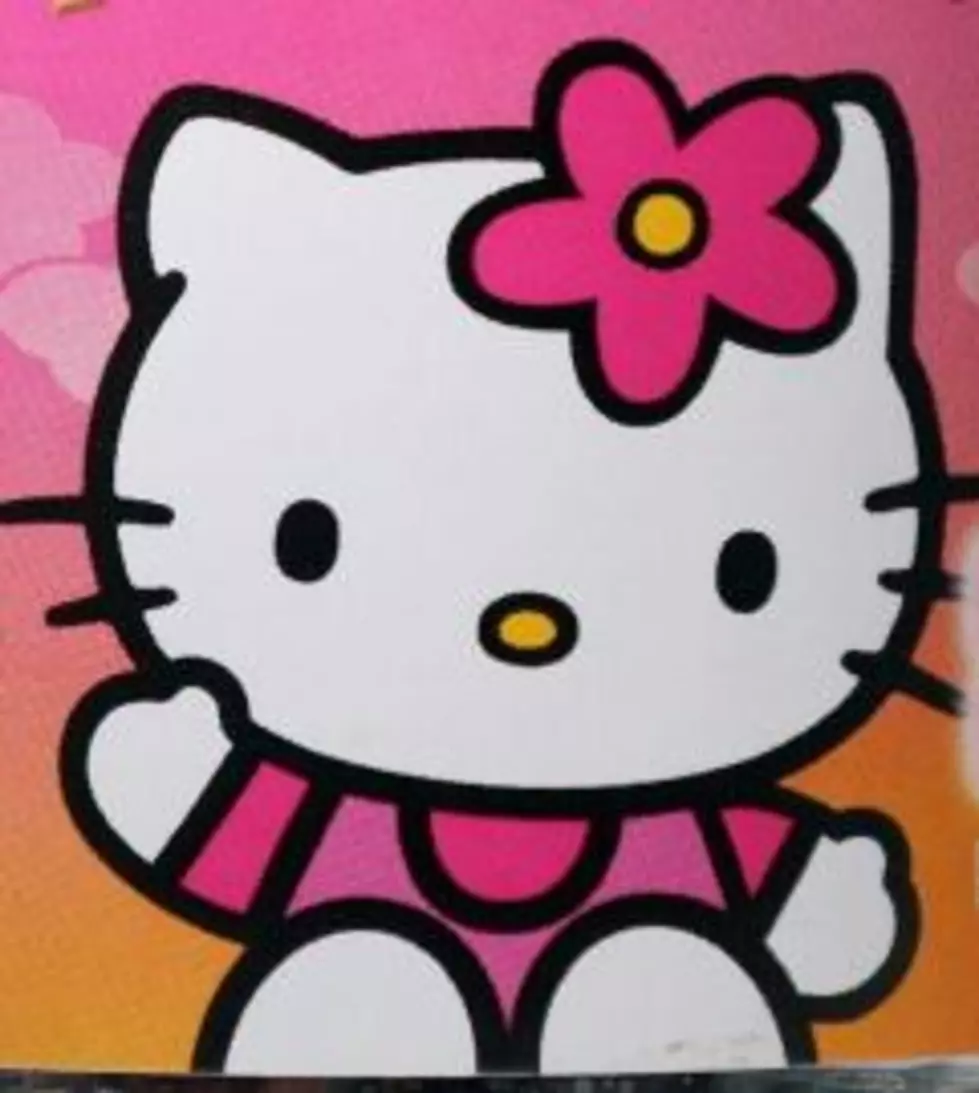 Bangor High Teacher Asked to Remove 'Hello Kitty' Tree From Classroom
Getty Images
A Bangor High School teacher has removed her pink holiday tree from her classroom after being asked to do so by the school's principal.
As a math teacher at the school for 30 years, Catherine Gordon has decorated her classroom for every holiday. For the past few years for the month of December she has been displaying a short pink tree decorated with lights and 'Hello Kitty' ornaments. She didn't think anyone would be offended by the decoration because it didn't have any religious symbols, a star, or angel.
This was the first time anyone had complained about the tree and Gordon is reportedly surprised of the school's decision. She received the e-mail requesting the tree's removal on Friday, December 18th, from Principal Paul Butler.
Take our poll and let us know what you think about the school's decision.
The school has yet to comment on the issue.
More From WBZN Old Town Maine