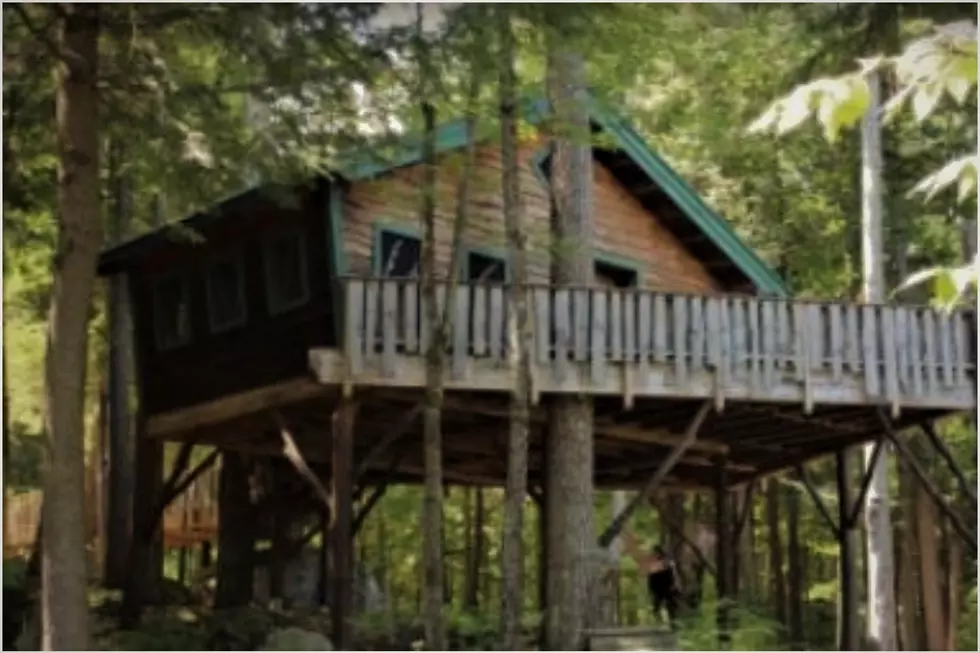 Pine Tree Camp Holiday Card Fundraiser
Cindy Campbell, Townsquare Media
You know the Pine Tree Camp is near and dear to our hearts at Q106.5. For well over 30 years the radio station has been raising money through the Q106.5 Egg Ride in February. Who knows what the situation will be at that time with the pandemic, and if and how we'll be able to pull that off in a few months. However, we will be doing the most important part of the Egg Ride, and that is the fundraising part. Riding or not, with all the arms and legs that entails will be out of our hands, but asking you for donations so that any child or adult with disabilities can attend camp next summer, regardless of their ability to pay, can attend will happen. Just not yet.
This year there are two beautiful Maine inspired cards done by artists. One is Sandy Crabtree's Winter Sunlight. The other Carlton Plummer's Dover-Foxcroft Village. Both are great cards available here.  Each with options about the inside message.
Each card purchased will support Pine Tree Society's full range of services designed to help Maine people with disabilities lead active, more socially-connected lives. And if you're on my holiday mailing list, you'll get a Pine Tree 2020 Holiday card from me.
LOOK: See what Christmas was like the year you were born
More From WBZN Old Town Maine