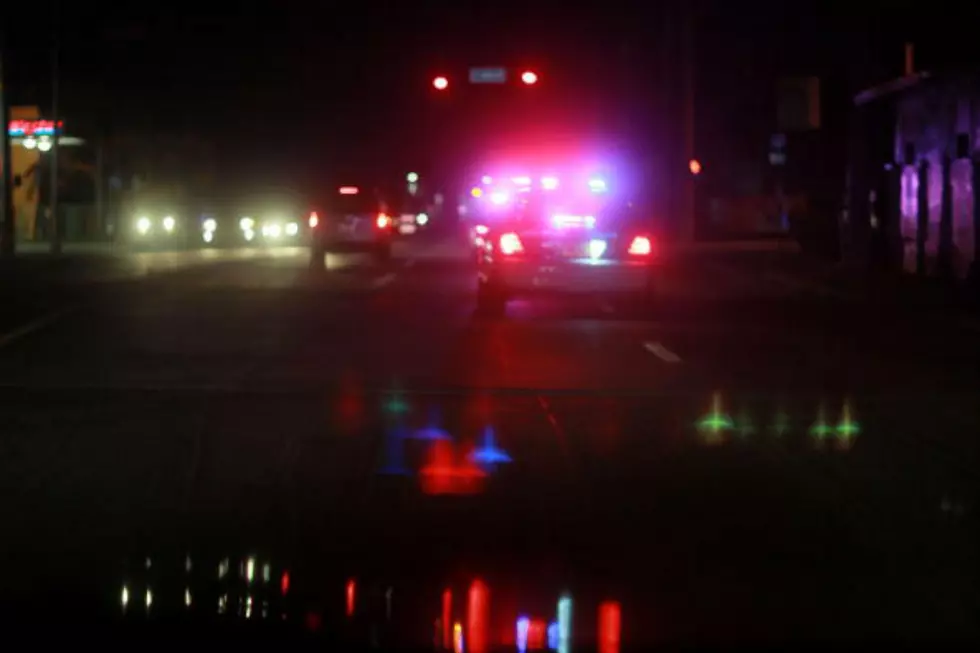 Maine Drivers Reminded to Move Over for Emergency Vehicles
Joe Raedle, Getty Images
The Maine Department of Highway Safety is asking drivers to remember the state's Move Over law, that's designed to keep first responders safe.
I remember a highway safety commercial many years ago that had cars and trucks speeding through an office, as workers ran for their lives. The message was clear. For road crew workers, this is what their workplace is like, every single day. So drivers need to slow down in construction zones.
The same goes for emergency vehicles. Police Officers, State Troopers, Ambulance crews, and others are often in the position of working next to speeding vehicles. So, it's important for those drivers to pay attention and give them room to work. And, in fact, it's not only important, it's also the law.
Maine's Move Over law states that you are required to move over into the passing lane, if at all possible, to allow a safe zone for the officer to work, and that you should slow your speed, as you pass. Failing to do so could result in a fine of at least $250. This is also applicable for any law enforcement and/or public service vehicles.
The Maine Department of Highway Safety reports several instances lately where the lives of law enforcement personnel have been put in danger, because of people ignoring this law:
In Washington County, a volunteer firefighters was hit by a car while crews were extinguishing a vehicle fire. That firefighter was hospitalized with serious injuries.
In another instance, a driver crashed his vehicle into a Maine State Police cruiser that was on the side of the interstate, with its emergency lights on. The Trooper, who was assisting another driver, was not in his cruiser at the time of the crash and, so, wasn't injured. But this incident could have been much worse.
Traffic accidents remain the leading cause of death among on-duty law enforcement officers. And it can often be avoided by motorists obeying the Move Over law.
10 Tips to Allow Cars and Motorcycles to Safely Coexist
10 Tips Relating to Dogs, Cars, and Hot Days
More From WBZN Old Town Maine