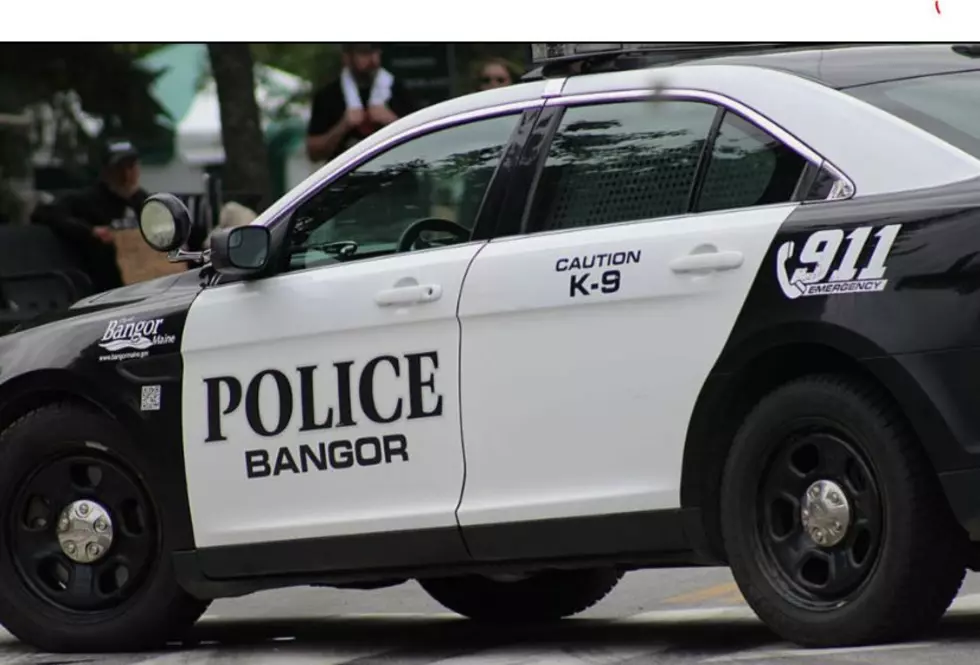 Police Release Identities in Bangor Murder-Suicide
Cindy Campbell, Townsquare Media Bangor
Earlier this week we brought you the news that two bodies were found in a residence on G Street in the area of Birch Hill Estates on Thursday morning.
Members of the Crisis Negotiation and Special Response Teams spent several hours at the scene of what was initially called an incident of domestic violence. When they could not get the occupants of the building to answer, they send a police robot in, and that's when they discovered someone they believed was injured. Upon further investigation, 2 bodies were recovered.
Authorities are now releasing the identities of those bodies and the causes of death for each.
According to Det. Lt. Brent Beaulieu with the Bangor Police Department:
"The female has been identified as Ariah Jacques, 24 years old of Bangor. The male has been identified as John Neff, 57 years old of Bangor.
Today, January 13th, an autopsy was conducted at the Office of the Chief Medical Examiner in Augusta on both individuals. As a result of those examinations, it was determined that Ms. Jacques died of a gunshot wound and the manner of death was determined to be homicide. Mr. Neff died of a self-inflicted gunshot wound and the manner was of death was determined to be suicide."
Det. Lt. Beaulieu says the incident remains under investigation at this time.
The Scary Stories of 10 Maine Multiple Murderers & Their Victims
Let's explore some of the darkest stories from Maine's criminal history.
More From WBZN Old Town Maine