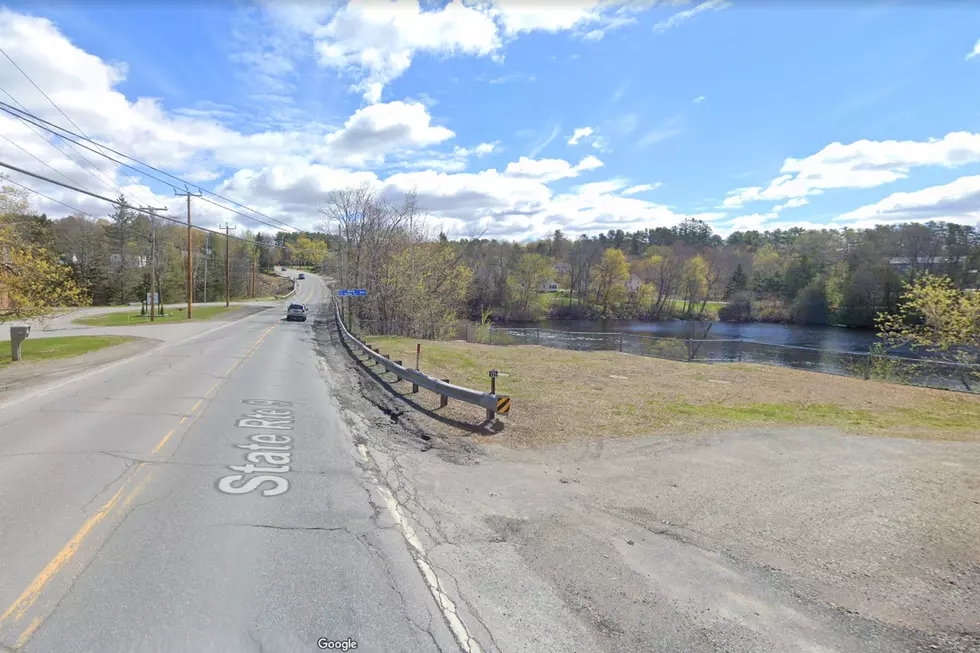 Hampden Bridgework Starting Sooner Than Expected
Google Maps
The Maine DOT is replacing the Grist Mill Bridge in East Hampden located near the village area that carries Route 1A and Route 9 over the Souadabscook Stream.
We are demolishing the old structure, which consists of three bridges built on top of one another. The most recent bridge dates to approximately 1950...  This bridge replacement is part of a project that includes reconstruction and paving work on a nearly-two-mile-long stretch of Route 1A.
They also explained how they ended up starting the work earlier than expected due to the school year and COVID-19:
We started this bridge demolition work earlier than expected. We had planned to wait for the school year to end in order to minimize traffic impacts. Since COVID-19 has closed schools and dramatically reduced vehicle traffic on Maine roads, we are starting this work now. We hope this will accelerate the timeline of this project, which was originally scheduled to be finished next year.
The bridge traffic was closed yesterday the Maine DOT is asking motorists to seek alternative routes, such as Route 202 and I-395, at this time.
More From WBZN Old Town Maine