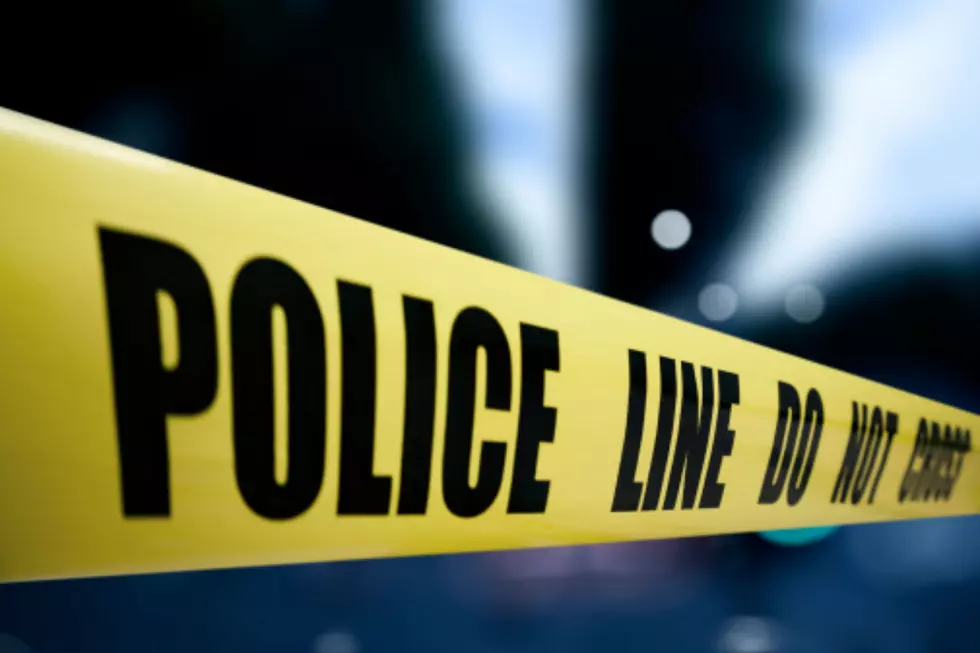 Discovery of Casco Skeleton Opens Mystery Into Its Origin
Ivan Bliznetsov, ThinkStock
Officials say skeletal remains found earlier this week in Casco were located in an outbuilding by a family clearing their late father's property.
The mystery surrounding a set of human remains on Poland Spring Road in Casco has deepened, now that police have revealed how they were found. WGME-TV reports the man who lived at the address -- 82-year-old Douglas Scott -- died earlier this year. That left his family with the task of clearing out his home and all the outbuildings on the property.
It's a daunting task for any grieving family, poring through a lifetime of memories and odds and ends, while they ready the property for sale. But, for Scott's family, the task took a potentially dark turn with the discovery of skeletal remains, located in an outbuilding on the property. How did they get there? And who do they belong to?
The task of answering those questions has been turned over to Maine's Chief Medical Examiner's Office. While police say they consider the death suspicious, it could take several weeks to determine how the person actually died or, even, who they were. The investigation is ongoing.
The case brings to mind another family who got a horrible surprise while cleaning out their deceased father's storage space. It was 2011, when the family of Frank Julian found human remains inside a freezer. They were later identified as Julian's on-again-off-again girlfriend, Kitty Wardwell. She had been reported missing in 1983. Julian had been questioned in connection with her disappearance, but nothing ever came of it.
In the current case, it's not yet known whether Mr. Scott was aware of the skeletal remains found earlier this week on his property.
We'll update this story as more details become available. 
Here's the Full List of Missing Persons Cases in Maine
30 Haunted Places of Maine
More From WBZN Old Town Maine