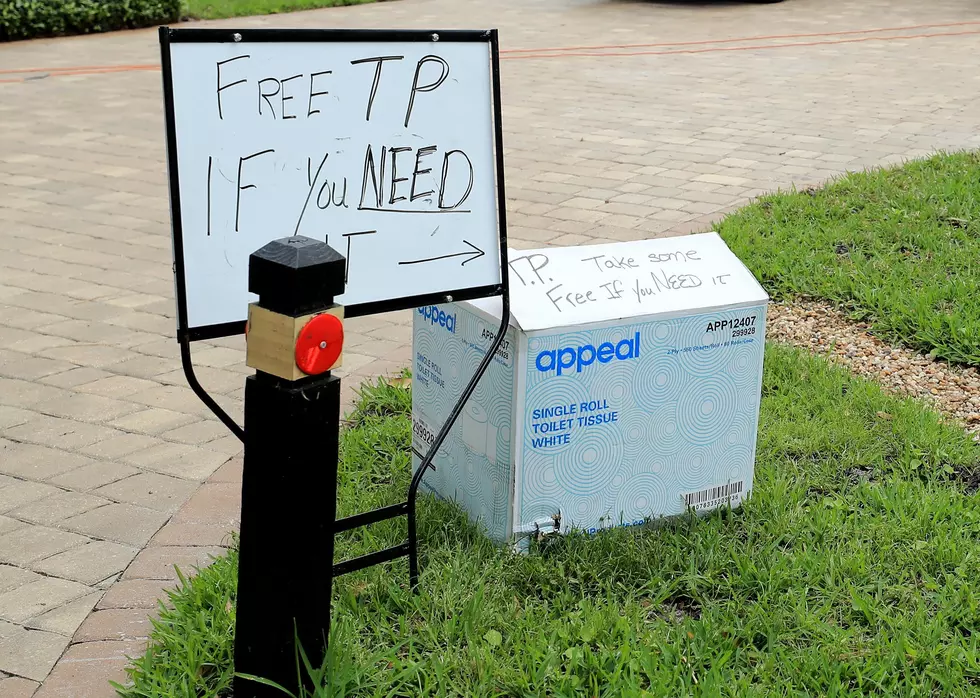 Bangor Public Library Collecting Bangor Area Pandemic Stories
Sam Greenwood // Getty Images
The Bangor Public Library is collecting your pandemic stories to add to a statewide archive and to showcase on the Bangor Public Library's virtual exhibit space.
Last year during the beginning of the COVID-19 pandemic, libraries across the State of Maine were reaching out to Mainers to collect their stories and archive their experiences during the 2020 pandemic. The project created an online resource that was funded by the Federal CARES Act.
The project has been focused on how the COVID-19 pandemic has affected communities across the State of Maine.  During the duration of the pandemic so far,  the Maine State Library along with many other libraries in the state have been the hub to archive the life experiences of Mainer's during this strange and unusual time.
And now, the Bangor Public Library has a digital space dedicated to this Bangor Area COVID-19 Community Archives Project.
Anybody can contribute to the project.  You will be sharing how the pandemic has affected you and you will be allowed to share your story in a variety of media that can be a written account via prose, poems, photos, artwork and audio files.
There are many ways to submit your story:
When checking out a book at the Bangor Public Library, a form will be included that you can return filled out with your story when you return the book.
You can also type or write out your story and include that with your returned books.
Email your story to reference@bangorpubliclibrary.org
The form that the Bangor Public Library will be giving out says:
"Covid Stories One Year Later: The library is made up of stories: history, fiction, and your stories, too!  Please share with us what it has been like for you during the past year.  These stories will be displayed in our Bangor Area Community Archives Project.  https://bangorpubliclibrary.omeka.net/"
Find out more about the Bangor Public Library virtual archive space by visiting their personal webpage where stories will be shared.
And stay up to date with the statewide project by visiting the Maine State Library's Hub site and by visiting Facebook at Maine during Covid-19: Our Communities and Archives.
31 Haunted Places of Maine
8 Places to Do Winter Camping In Maine
50+ Maine Towns With A Population Less Than 100 People
More From WBZN Old Town Maine