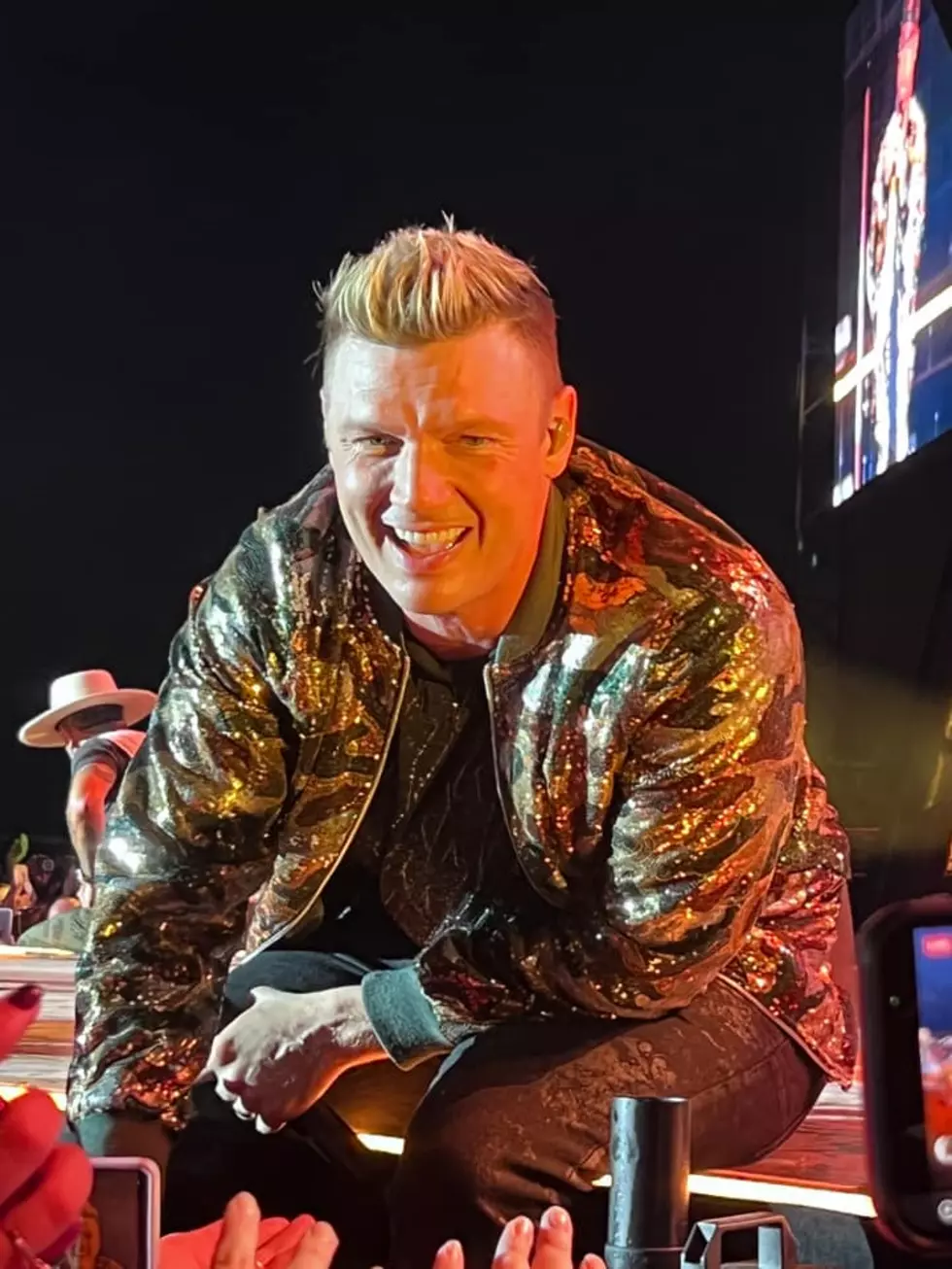 Z-107.3 Listeners Share Their Amazing Backstreet Boys Pics
wbzn
A week later, people are still buzzing about the Backstreet Boys concert on the Bangor Waterfront, at Maine Savings Amphitheatre!
We gave away a ton of tickets to this show, and some of our listeners were nice enough to share their photos from the performance. You can bet those cell phone flashes were going off all night long.
If you would like to share yours, we would love to see your pics and add them to our photo gallery.
There are plenty of great concerts still to come, but for one magic night in Bangor, Backstreet was back!
Z Listeners Took Some Awesome Backstreet Boys Photos!
When the Backstreet Boys came to Bangor on July 21st, our listeners took full advantage of the night!
More From WBZN Old Town Maine