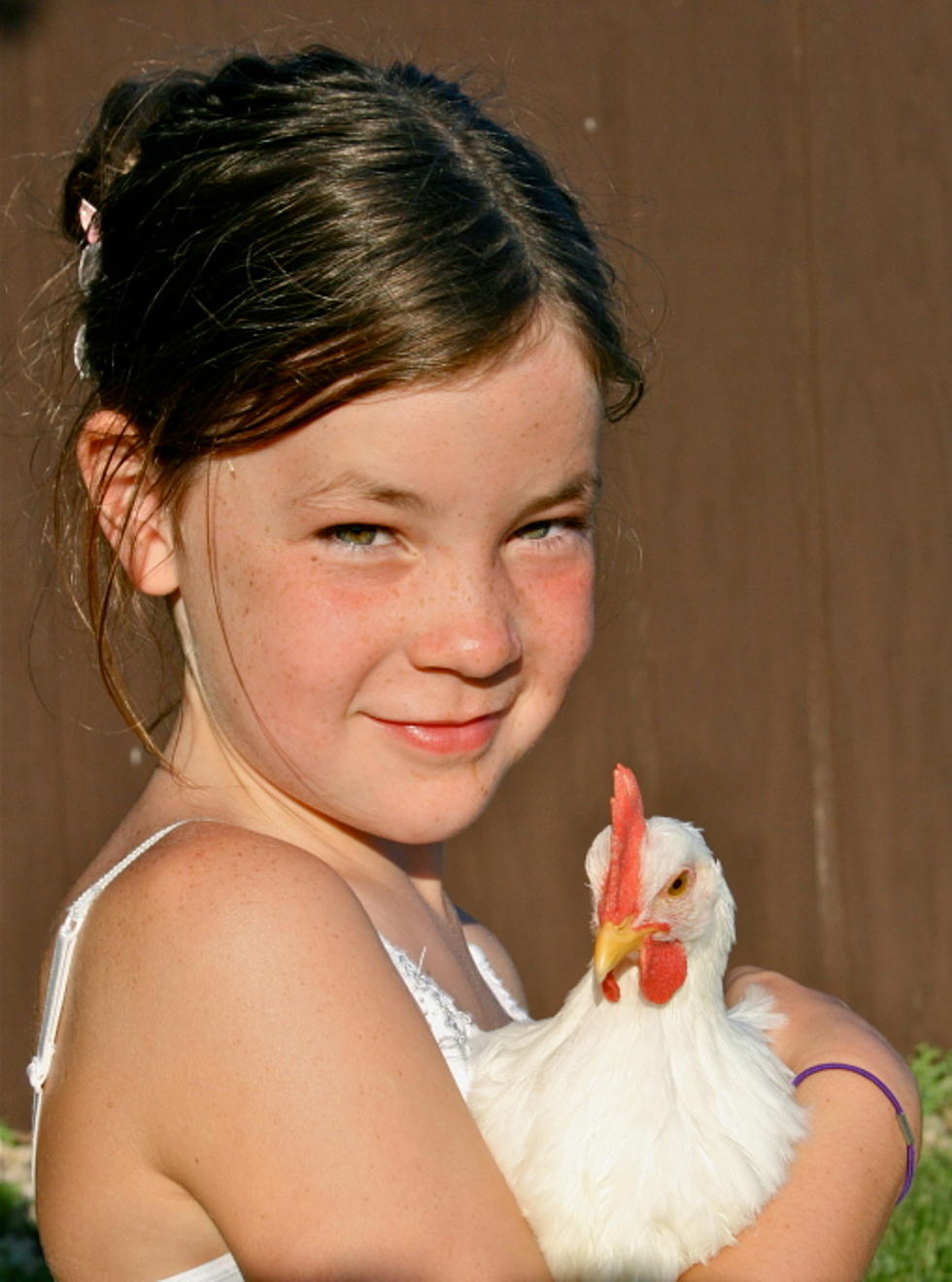 Treworgy's To Offer 'Learn To Lead' Farm Camp for Young Teens
Anne Connor
Known for their awesome Apple picking and amazing corn-mazes, Treworgy's Family Farm in Levant is hoping to help grow more than just crops this year; they're hoping to help local teens grow their leadership skills. And they're doing it, using what they know best; farming.
According to their website, Treworgyorchards.com, they will be holding a "Learn To Lead" Farm Camp this summer for kids 13 to 15.
"Learn 2 Lead... is designed to give them experiences which prepare them for life and their first real job by giving them the skills they need to lead themselves and others in the context of Farm Camp. Learn 2 Lead takes place in the context of Farm Camp, but gives these older kids more responsibility and more freedom than the younger kids. They are expected to help the counselors care for the younger campers which gives them opportunities to practice leadership and they are given more freedom to spend more time with the animals and each other."
With the backdrop of life on a working farm as their setting, where "character is grown alongside the rest of the crops," the folks at Treworgy's will help kids develop their skills in teamwork, creative problem solving, respect, empathy and self-awareness, just to name a few.
Space for the Learn 2 Lead camp is limited, and campers will be chosen based on an application process, not a first come first serve basis. If you have a teen that's interested, have them fill out the application at this link. And the folks at Treworgy's stress that it's up to the teens to fill the application out, not the parents.
The deadline for applications is April 30th. They will let people know if they've been accepted or not by May 14th. The camp costs $295 per week.
10 Famous Places In Maine Seen From Above
5 Fun Things to Do In Maine Before Summer Ends
More From WBZN Old Town Maine