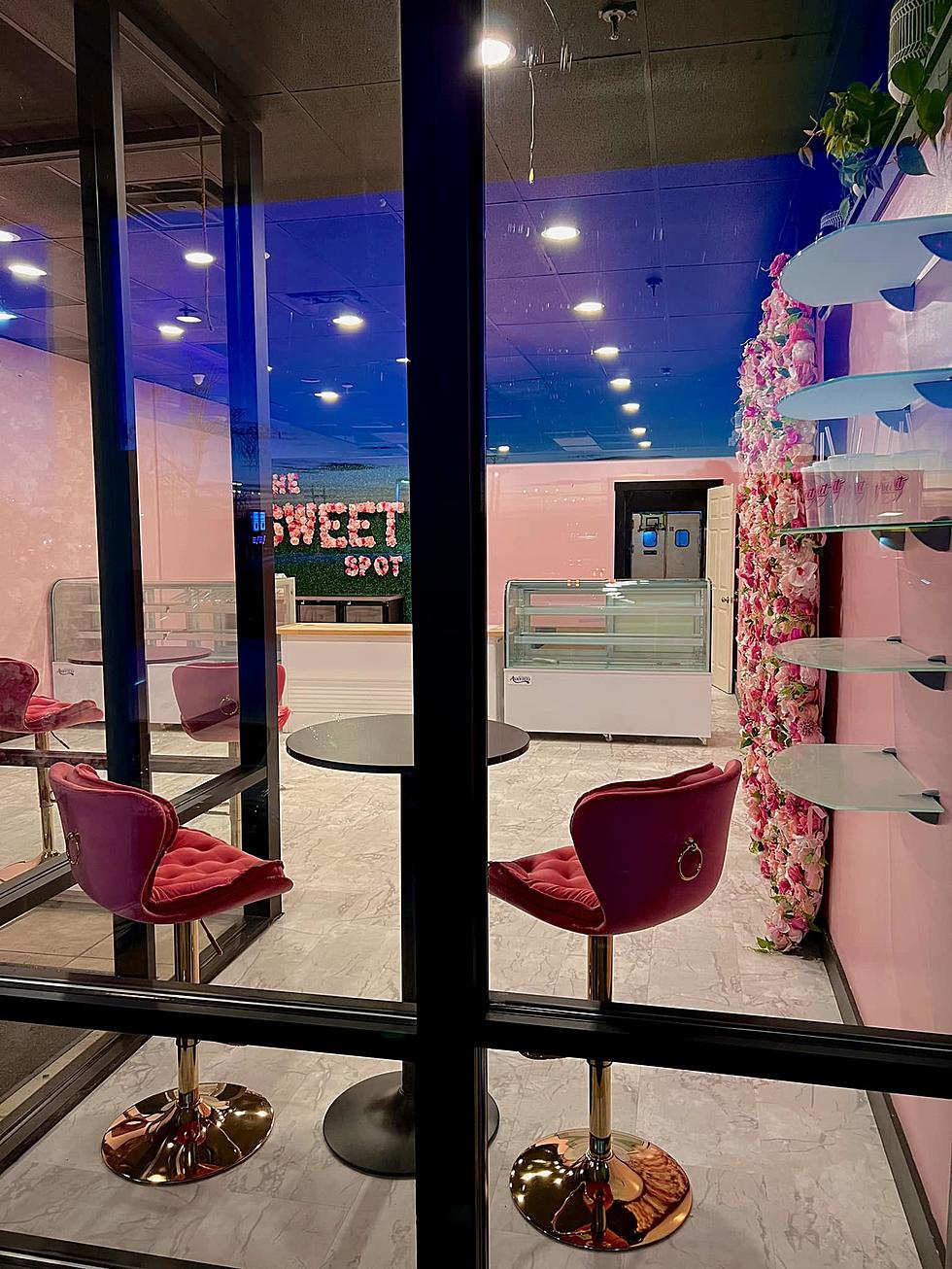 'The Sweet Spot' In Bangor Has Closed
Permission Via The Sweet Spot
Not to worry, they are looking for a new location to hopeuflly serve you again in the future!
For awhile now, The Sweet Spot in Bangor, has been a successful catering business run by its owner, Hannah Carrier. She makes delicious decorated cookies and sweet treats. Originally, Hannah created The Sweet Spot to make some extra cash while she finished her Master's Degree, but it blossomed into one of the top options for dessert catering in the area, but the story doesn't end there.
Originally located at 50 Hammond Street in Bangor, they then in November of last year, moved to a new location at at 663 Hogan Road in Bangor, in the same shopping plaza as Bull Moose Music. They specialized in decorated sugar cookies for all holidays and special occasions, macarons, cakes and more.
Unfortunately, they were forced to close their doors over this past weekend, after being forced out of the location.
Hannah, posted to The Sweet Spot Facebook page a couple of times over the weekend, to address this unfortunate set of circumstances with her business.
The good news to be had in all of this, is that they are working to re-invent the business once again, and hope to be back sometime in the near furture, serving up some delcious, sugary treats.
Any custom orders that were placed in advance, will be honored by The Sweet Spot.
Let's hope they can get back to business soon!
Bangor's Best Sweet Treats
We asked listeners to name their must stop destination for sweets in the Bangor area
More From WBZN Old Town Maine