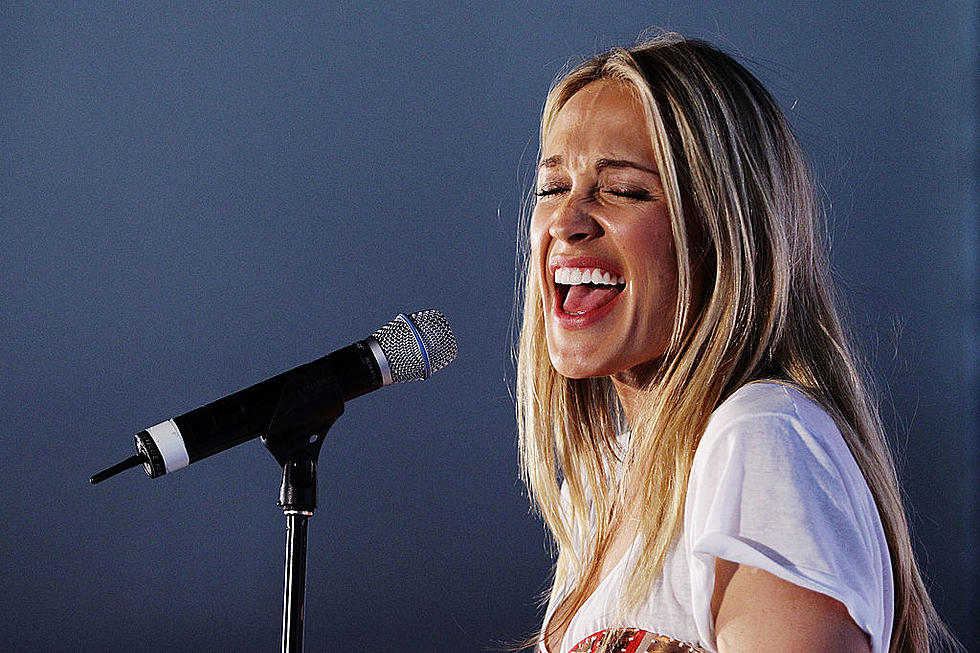 The $10,000 Winner Of 'Central Maine Idol' Has Been Crowned
Getty Images
One of Maine's best singers just grabbed a cool $10,000!
Z-107.3 covers a huge chunk of the state of Maine. We can be heard as far as Lincoln, and Bar Harbor, and into the Augusta/Waterville area as well, so it's always fun to spotlight some of the fun events that happen outside of the Bangor area.
I have many fond memories of our annual Z-107.3 Eastern Maine Idol competition at the Bangor Mall, which we used to host each year with Fox 22 in Bangor. We saw so many amazing singers during the time that we were able to be a part of it.
The first Central Maine Idol winner is Katie Oberholtzer, who hails from Cape Elizabeth. She outlasted so many talented people from all over the state of Maine.
The competition took place each Monday for five weeks, and the judges, Nikki Hunt, Daniel Taylor, and Daniel Hudson, eliminated three singers from the competition each week. The finale took place last Saturday night, outdoors at the Quarry Tap Room in Hallowell.
There were different types of theme nights during the competition, like 80's night, where contestants belted out classics from Whitney Houston, U2, and Guns N' Roses. Also, a country night with selections from Carrie Underwood, Darius Rucker, and Martina McBride.
And of course, we have the highlights from the Grand Finale, where Katie was crowned the winner
Congrats to Katie, and to all of these fine folks below who participated in Central Maine Idol!
Rob Burnell
Hiolari Del Rosario
Rochelle Stewart
Matthew McGinley
Alexandria Reed
Katherine Lawson
Lindsay Hamilton
Shayna Harvey (Who is a former winner of the Z's Eastern Maine Idol)
Isabelle Grignon
Will McPherson
Ashlie Davis
Felyce Allen
Mcauley Flynn
Mykayla Conerly
Adam LaVerdiere
Emily Bartley
Anna Vanvalkenburgh
Olivia Copper
Lydia Gilman
Maine's Fair Schedule 2021
2021 will see the reopening of many events, including our annual fairs. Here's the list of this year's fair schedule and what to look forward to with each one.