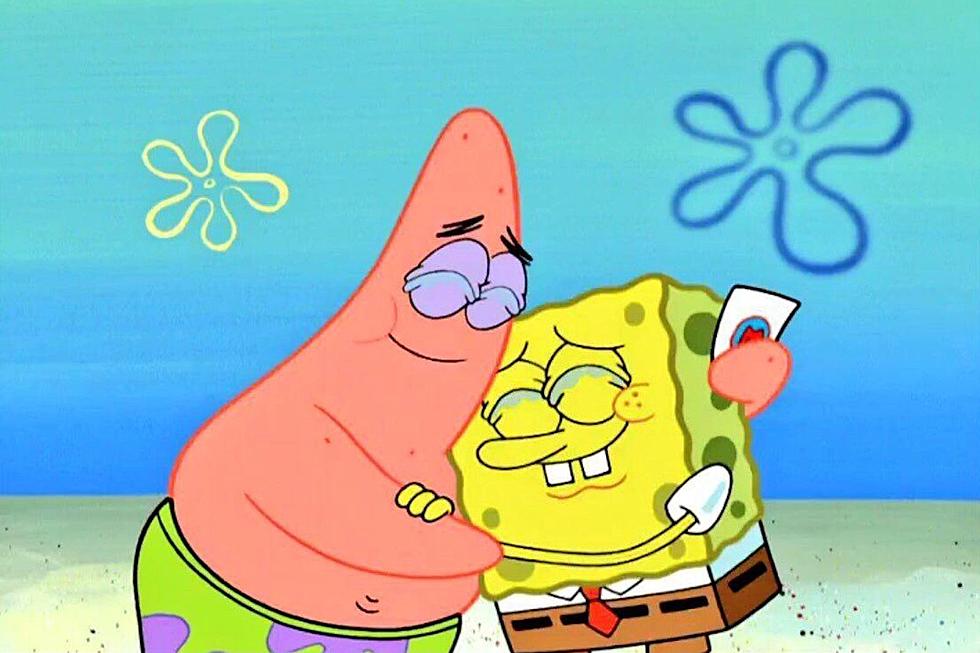 Spongebob Musical Comes to the Stage In Bangor Thursday
Nickelodeon
In November, it was announced that a local Bangor theater troupe would be bringing Bikini Bottom to Bangor. Auditions were done, the cast has been picked, and the show is ready to make a splash this Thursday in Bangor!
The 'Spongebob Musical' is a production of Some Theatre Company operating out of the Bangor Mall and their first performance of this much-anticipated show is tomorrow Thursday, April 7th at 7 PM.
Bringing Spongebob to Bangor
This fun-filled show is advertised as fun for all ages. I mean, why shouldn't it be, it's Spongebob! Here's how the group describes the show, headlining it with "Effervescent candy for your spirit!":
The stakes are higher than ever in this dynamic stage musical, as SpongeBob and all of Bikini Bottom face the total annihilation of their undersea world. Chaos erupts. Lives hang in the balance. And just when all hope seems lost, a most unexpected hero rises up and takes center stage. The power of optimism really can save the world!
Musical numbers by famous musical-ers!
The show includes original songs written by Steven Tyler and Joe Perry of Aerosmith, Yolanda Adams, Sara Barailles, The Flaming Lips, Lady A., Cyndi Lauper, John Legend, Panic! At the Disco, David Bowie, T.I. and more!
Show dates, times and links
Like we said, show dates start tomorrow, April 7th. But, there are plenty of shows take in that are scheduled for the weeks to come. Here's when you'll be able to see this show:
Thursday, April 7th, 7 PM
Friday, April 8th, 7 PM
Saturday, April 9th, 2 PM
Saturday, April 9th, 7 PM
Sunday, April 10th, 2 PM
Thursday, April 14th, 7 PM
Friday, April 15th, 7 PM
Saturday, April 16th, 2 PM
Saturday, April 16th, 7 PM
Tickets are available at stcmaine.org via ticketleap. 
For the older kids, a cash bar is available before the show and at intermission. And, if you need a hint on where to park conveniently, it is recommended to park at the main mall entrance between JC Penney and Furniture Mattress and More.
Enjoy this one with the family!
28 of the Best Movies Set In Maine Ranked
25 Haunting and Paranormal Books About Maine
Want a spook? Check out this list of books for all ages featuring paranormal and haunting stories set and even about Maine.
The 10 Best Adult Cartoons On Netflix
More From WBZN Old Town Maine