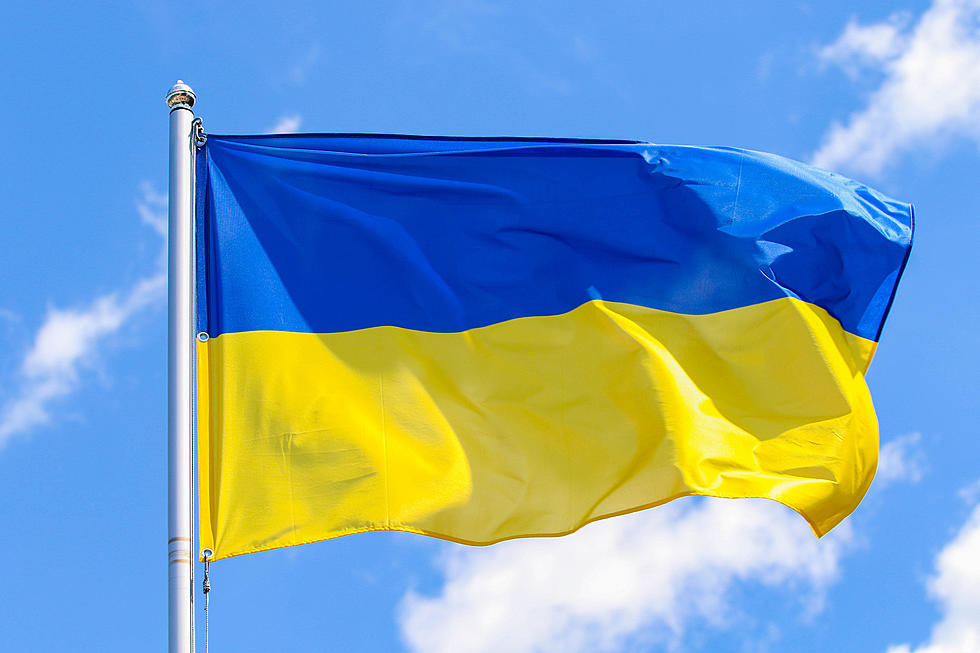 Retail Association Of Maine Team Up With Ukraine In Relief Effort
olegda88
The Retail Association of Maine is teaming up with the Retail Association of Ukraine to get food and supplies directly to the relief effort overseas.
The program, which they're calling "From Maine to Ukraine" according to Retail Association of Maine's Facebook Page, is "a statewide relief program that will collect needed goods from Maine's retailers, tourism and hospitality businesses and Mainers that will be delivered to the people of Ukraine."
According to the website RetailMaine.org, the organization is asking members from Maine's retailers, tourism and hospitality businesses for donations of new clothing and supplies.
"The Retail Association of Maine is working with our retail members to donate needed clothing. Because we cannot accept used clothing, we are asking Mainers to only donate needed food items to the visitor center locations. If you are a retailer and are able to donate some of the needed items, please contact Curtis Picard at curtis@retailmaine.org."
But the general public can help as well. They are also looking for donations of food and utensils.
"While the clothing items are being donated by members of the Retail Association of Maine, Maine residents are asked to make donations of needed items including canned meat, energy bars, tea bags, candies, instant coffee, condensed milk, pet food, bars of soap, and dishes made of metal or hard plastic. "
If you want to help, all 7 of Maine's Visitor Information Centers will be collecting food donations from now until Friday, April 1st. Visitors Centers are located in Calais, Fryeburg, Hampden, Houlton, Kittery, and Yarmouth and are open daily from 9:00 a.m. to 5:30 p.m.
Once the goods are collected, they'll be consolidated and shipped to Poland to be distributed at the Ukraine border.
25 Unique Stores for Maine Foodies
From The County to Southern Maine to the Eastern most points, you will find a great variety of unique foods from Maine small businesses. Here are 25 such small businesses bringing their own flavor to the Maine foodie scene.
30 Bangor Area Mom-and-Pop Convenience Stores
Convenience stores are a lifeline for a community. Here in the Bangor area, we have our share of little mom-and-pop, one-of-a-kind stores that hold necessities for your everyday life that can build a community with its presence and offerings. Here are 30 of these convenience stores in and around the Bangor area.
More From WBZN Old Town Maine