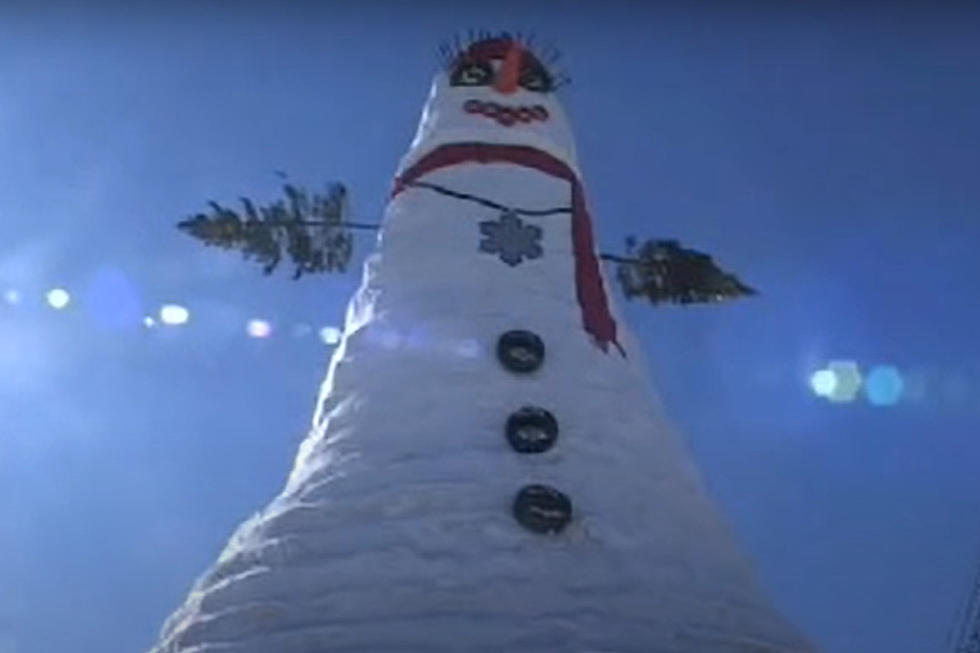 With the Recent Rain, How Much Snow Would That Have Been?
YouTube
Just for the story, we will use the numbers that came from the weather office for Bangor.
On Tuesday we got 2 inches of rain.
Last Friday we received 5 inches of rain.
Hold onto your shovel while the conversion is being computed.
From the National Weather Service
How many inches of snow equals one inch of rain? On average, thirteen inches of snow equals one inch of rain in the US, although this ratio can vary from two inches for sleet to nearly fifty inches for very dry, powdery snow under certain conditions.
Tuesday: 2 X 13 = 26 inches.  Wow over two feet of snow.
And last Friday: 5 X 13 = 65 inches. Just about 5 and a half feet of snow.
Wow, could you imagine how much more intense the complaints would have been.
The only thing that made it rain instead of snow was the temperature. The calendar doesn't even come into play.
Even if you were to use the ratio that is more commonplace than the National Weather Service 13 to 1 ratio. 10 inches instead of 13 would still total almost 2 feet on Tuesday and Over 4 feet of snow last Friday.
Whether we are ready or not, you snow it's coming.
Enjoy it, because snow doesn't get any prettier than it does in Maine.
Had enough yet?  Hold it. Just one more.
25 costliest hurricanes of all time
More From WBZN Old Town Maine