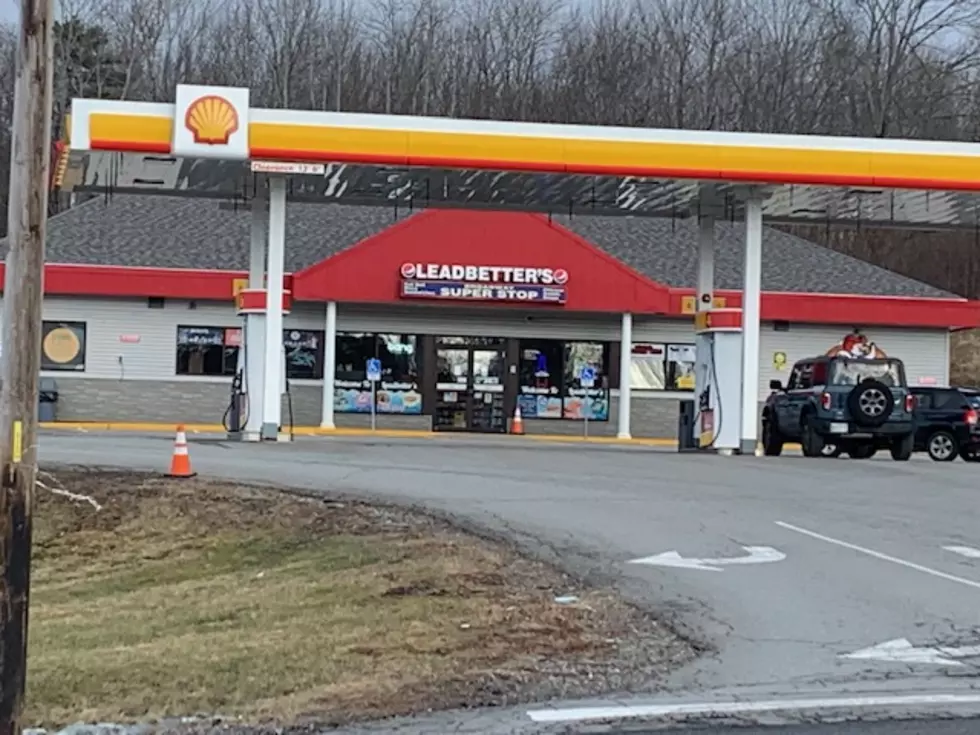 R.H. Foster Buys 6 Leadbetter's Stores in Bangor, Brewer, Holden + Bucksport
Leadbetter's Hammond St. 2, Cori Skall
Local oil company R.H. Foster LLC, which also owns Freshies Delis, has purchased six Ledbetters' convenience stores in Bangor, Brewer, Holden and Bucksport.
According to the City Of Bangor Parcel Viewer, the company bought Leadbetter's stores located on Broadway, Stillwater Avenue, and Hammond Street, on December 22, 2022.
The Leadbetter's located at 1105 Hammond St. sold for $2,692,874.
The convenience store at 1049 Broadway sold for  $2,959,595.
And the shop at 322 Stillwater Ave. sold for $2,125,957 on that day, too.
Along with the Freshies Delis and now the Leadbetter's locations, R.H. Foster also purchased Tri-City Pizza back in the summer of 2021.
According to Angi.com, the company has come a long way since it started over 40 years ago.
"Robert H. Foster started Foster Fuels as a Gulf Oil Dealership with one 1500-gallon oil delivery truck. Sales volume for the first year was 200,000 gallons of home heating oil. Today, the company has over 350 employees and does business all over Maine, from Madawaska to Cape Elizabeth. R.H. Foster Energy, LLC has four Energy Services locations—Machias, Jackman, Ellsworth, and Hampden. The company owns 21 Foster's and Shell On The Run locations with 12 of those stores offering Freshies® food. The company also operates a wholesale transportation unit, supplying approximately 75-80 dealers with gasoline, distillate products, and propane. "
According to a letter sent out to vendors last month, Jeff Leadbetter stated that Leadbetter's shops in Brewer, Holden, and Bucksport were also part of the sale, saying that it was time for him to spend some time with family, relax and enjoy life.
30 Bangor Area Mom-and-Pop Convenience Stores
Convenience stores are a lifeline for a community. Here in the Bangor area, we have our share of little mom-and-pop, one-of-a-kind stores that hold necessities for your everyday life that can build a community with its presence and offerings. Here are 30 of these convenience stores in and around the Bangor area.
More From WBZN Old Town Maine