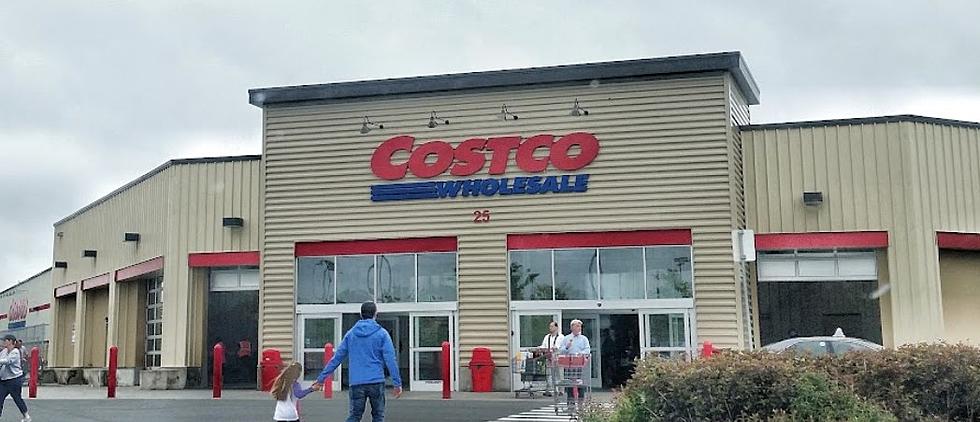 POLL: Would You Like To See A Costco Come To Bangor?
Google Maps
There are so many national chain stores that we should have in Bangor! Is Costco one of them?
Later this year the FIRST (Yes, you read that correctly) Maine Costco location will open in Scarborough, at The Downs. What is crazy about that sentence is that with 584 locations in the United States, they have finally committed to coming to the state of Maine, even though they first went into business way back in 1983.
As of now, the only New England locations are in the following spots:
Nashua, NH
Everett, MA
Avon, MA
West Springfield, MA
Waltham, MA
Colchester, VT
East Lyme, CT
Now we already have plenty of big-box retail stores here in the area, but Costco is the fifth largest retailer in the world, and is the world's largest retailer of choice and prime beef, organic foods, rotisserie chicken, and wine. And in my opinion, we need something new to get excited about around here, so this would fit the bill nicely!
You can also shop for electronics, computers, furniture, outdoor living, appliances, jewelry and lots more.
As it turns out, Costco is always looking for new locations, so you can actually let them know that you would like them to open up shop here in the Bangor area.
Here is how you can do it:
• On your desktop or laptop, go to the Costco website and can click the blue "Feedback" tab on the right side of the screen.
• On the Costco Mobile App, tap the "More" button, then select "App Feedback."
Cast your vote on this, or let us know what other business should come to the area1 As always, we love to hear your opinions!
20 of the Most Popular Chain Restaurants That Maine Doesn't Have
From popular buffets to trendy burger and chicken joints, here are 20 of the most chain restaurants that don't exist in Maine.
More From WBZN Old Town Maine