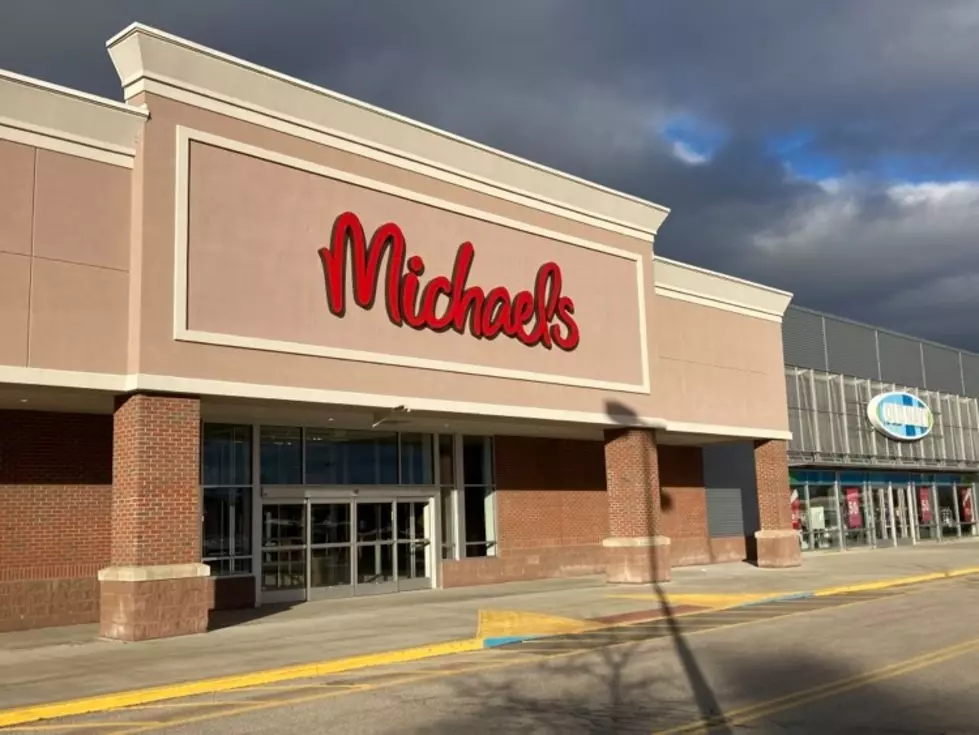 New Michaels Store Showing Signs of Life In Bangor
Townsquare Bangor
The Bangor area has been hit with multiple closing throughout the past year as the pandemic has hit more than the health of American,s but also their wallets.
But, a beacon of hope lays in the Queen City's future as the opening of a new arts and crafts store on Stillwater looms.
The building sign for Michaels at 510 Stillwater Ave within the shopping plaza next to Old Navy and in the Bangor Mall shopping district is up.  It has been taken notice by people driving by with heavy anticipation of its opening.
We've been aware of this transition since March of last year, but signs of life are happening with the new sign put up on the building.
According to the Bangor Daily News, the store is expected to open its doors March 21st and, with the number of closings happening at the Bangor Mall in the past decade, its a welcomed sight and a sign of some sort of economic viability that Bangor can bank on.
Before its coming switch to Michaels, the store was A.C.Moore, another chain craft store, which shuttered its doors with many others like it across the nation in 2019.
Michaels is the largest of its kind in the nation, providing home décor, fabric, party supplies, beading supplies, wedding supplies, teaching supplies, and, of course, crafting supplies.
Bangor's closest Michaels store is 75 miles away in Augusta, but not for long.
The store offers a rewards program and classes to really hone in on those crafty skills.
Just gotta hang in there, Bangor area crafters.  For now we can peer at the new sign and revel in signs of hope of a new business opening soon in our quant town.
Businesses We've Seen Close At the Bangor Mall
Businesses Our Listeners Want In Bangor
More From WBZN Old Town Maine