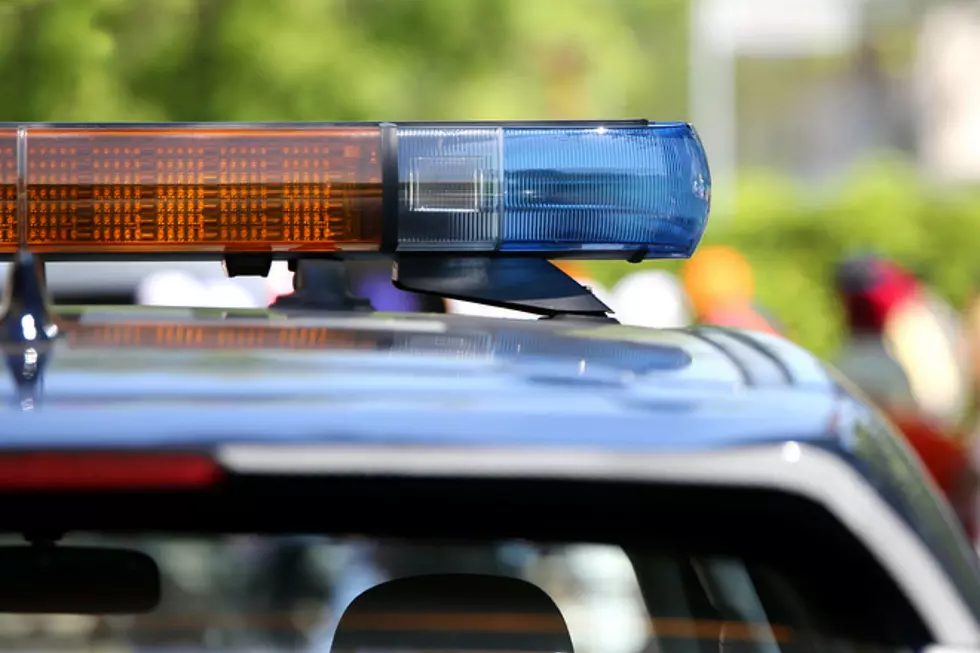 Man Allegedly Beat his Father's Cat to Death with a Frying Pan
ChiccoDodiFC, Getty Images
A Piscataquis County man, with a history of violent behavior, is now accused of beating his father's cat to death with a frying pan.
Ryan Carleton, 43, formerly of Guilford, was out on bail when he was arrested at his father's Sangerville home on Thanksgiving day. According to the BDN, one of the conditions of Carleton's bail was that he have no contact with his parents, but his father said he took him in after his release on November 25th because he had nowhere else to go. When Carleton allegedly got drunk and became violent, his father called police to have him removed from the house. Once Carleton was placed in the police cruiser, his father discovered the cat lying near a bloody cast iron frying pan.
Carleton has a history of arrests connected to his issues with alcohol and tendency toward violent behavior. Carleton was out on bail for a disorderly conduct charge in Cumberland County when he allegedly stole his mother's car on November 17th. He had no license and was allegedly drunk, which was a violation of his bail conditions. Carleton refused a breathalyzer test and was released on $1,000 bail, with conditions that he have no contact with his mother, that he not be in Guilford where his mother lives, and that he abstain from using alcohol.
On November 23rd, Carleton's father called to report that his son was, once again, drunk and allegedly violent. Police found him at the nearby Country Time store, where he had walked from his father's house. The employees of the store, who are familiar with his history, had locked the doors when Carleton tried to get inside. He was released on $5,000 bail on November 25th, with conditions that he have no contact with his father and abstain from using alcohol. That's when his father took him in and the incident with the cat occured on Thanksgiving day.
Carleton is now charged with violation of a condition of release and aggravated animal cruelty for the incident on Thanksgiving. In addition, he faces several charges, in connection with previous arrests, including a possibility of up to five years in prison if he's convicted of stealing his mother's car.
More From WBZN Old Town Maine