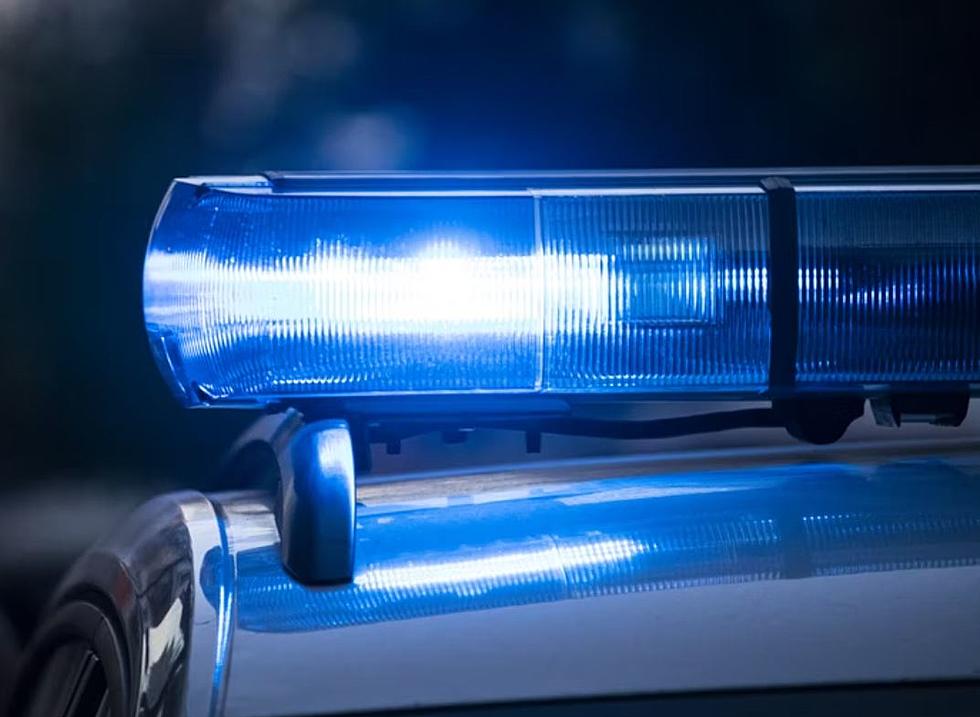 Maine Teens Accused Of Stealing Alcohol & Assaulting Cops
Max Fleischmann / Unsplash
Over the last few months, we have heard several stories about criminal activity in the coastal Maine town of Rockland that has supposedly been perpetuated by teenagers.  There have been reports of teens stealing things and vandalizing public and private property.
The latest criminal incident involves the theft of booze from a local grocery store and the assault of at least one police officer.
According to WGME, at about 5 PM on Monday, Rockland Police Department officers responded to the report of shoplifting at the local Hannaford supermarket.  Apparently, wile police were in the process of issuing a summons to an adult (for shoplifting), they witnessed a trio of juveniles stealing alcohol.
Police tried to stop the three, but two of them refused and resisted arrest.  One of the juveniles went as far as assaulting several officers.
According to the article, police say one of the juveniles had previously been in trouble for assaulting an officer.  In fact, that juvenile was still on conditional release for that incident.  And, police say it is not the first time they've swiped booze from the store.
Juveniles stealing alcohol in the town is, apparently, far from a rare occurrence.  Police representatives say they have charged juveniles with 9 thefts of alcohol in just the last two months.  Some of the thieves were as young as 13 years old.  In recent months, police have responded to over 100 calls about criminal activity that was allegedly perpetrated by teens.
Of course, most of the teens in the town, and in Maine in general, are law abiding members of society.  Based on the WGME article, and other similar articles, it sounds like most of the criminal activity is being done by a handful of the town's teens.
Top Rated Yelp Restaurants In Rockland
We've put together a list of some of the best restaurants in Rockland, according to
Yelp
reviews. Keep in mind that some of these establishments are seasonal and they may still have COVID-19 safety protocols in place.
More From WBZN Old Town Maine