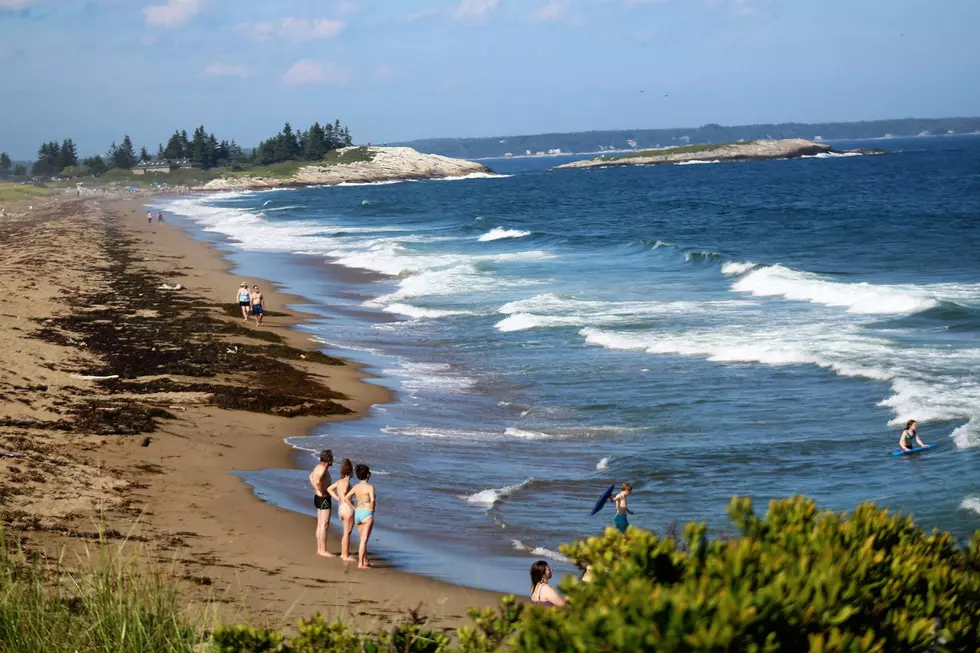 Maine Officials Close Some State Parks, Cite 'Overcrowding' Amid COVID-19 Threat
Cindy Campbell, Townsquare Media
State officials announced that effective Friday, March 27, they would close some midcoast and southern Maine state parks, as they try to slow the spread of COVID-19.
As a result of the order, the following parks will be closed until April 8: Reid State Park, Popham Beach State Park, Fort Popham, Fort Baldwin, Kettle Cove State Park, Two Lights State Park, Crescent Beach State Park, Scarborough Beach State Park, Ferry Beach State Park, and Mackworth Island.
The closures come as state officials try to slow the spread of COVID-19, the respiratory illness caused by the novel coronavirus.
"Overcrowding in the past few weeks has made it increasingly difficult for the public to implement appropriate physical distancing," officials said in a news release.
Additionally, last weekend, the Bureau of Public Lands reported heavy use at Sebago Lake State Park, Range Pond State Park, Wolfe's Neck State Park and Bradbury Mountain State Park. With warm temperatures, overcrowding may become an issue requiring additional measures in these and other state parks, state officials warned.
The BPL called on visitors to be mindful of crowding and to seek alternate close-to-home spots to get outside, including back yards and neighborhoods, land trust trails, wildlife management areas, and public lands.
More From WBZN Old Town Maine