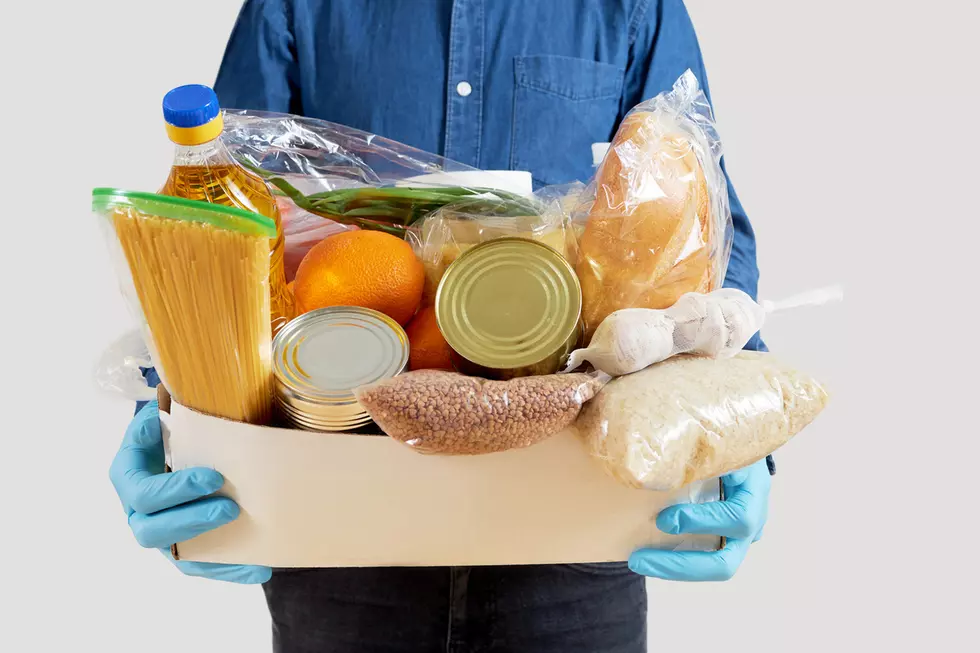 Here's How To Donate To The United Way Of Maine Statewide Food Drive
oshcherban
There already was a lot of hunger in Maine before this nasty COVID-19 pandemic took hold, now there's even more of it.
It may be hard to comprehend for many, but a lot of Maine families are out there wondering where their next meal is coming from. Local food pantries from Newport to Cherryfield and scattered all over eastern Maine each serve hundreds of families donated food every week, and now with immense job loss here in Maine, those numbers are ever increasing.
The United Way of Maine will be holding a state wide food drive on Friday, September 18th, between 8 a.m. and 2 p.m.in the parking lot at Good Shepherd Food Bank at 11 Penobscot Meadow Drive in Hampden.
The fine folks and volunteers at the United Way of Maine hope to collect the most food on record in the state of Maine that Friday.
Bring your food donations to this quick and convenient "drive-thru" food drive.  Drive in, drop off, drive out.  Plain and simple, and when you drive away you can feel good knowing that you're helping out a local family in need eat that night.
No donation is too small, and certainly no donation is too big. Non-perishable food is preferred.
If you're interested in running a food drive at your organization, or volunteering to sort food on the 18th, please reach out to Meredith at mereditha@unitedwayem.org for more information.
Enter your number to get our free mobile app
Here Are 13 Guinness World Records That Were Set In Maine
More From WBZN Old Town Maine