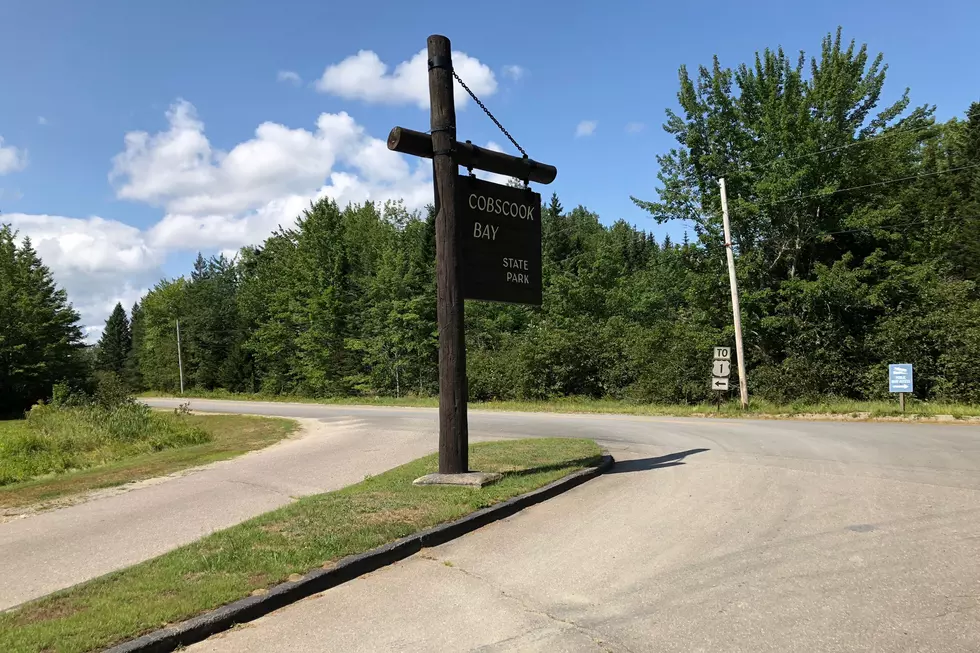 Get Outside With These Maine Parks Jobs
TSM photo
Looking for a job where you can get outside?  Where you are allowed to see the beauty of the state that you live in?  You're already sold, so, check out these job postings from the Natural Resources Career Center where work is play in the great Maine outdoors.
There are a variety of jobs to apply for, from working on maintaining State Park areas to helping out visitors who've come to explore.  There's a job for everyone who loves to be around the natural experiences across the State of Maine, including customer service positions, assistant park manager positions, park ranger positions, lifeguards for Maine beaches and more.
These positions are available to apply for now and some of these positions will close once the positions are filled or have a set deadline for hiring.  What's great is the positions are full-time if you are looking for a new career or seasonal if you just want to get something for the summer tourist season.  Either way these jobs provide an opportunity to hang out outside and take in the beauty that Maine naturally offers.
Feeling romantic about getting a job outside? Check out the full list of openings at the Natural Resources Career center where you can fill out an application and view all of the job postings are online at the Natural Resources Career Center.
Maine State Park Job Openings That Will Get Your Outside In Maine
Native American Meanings Behind the Names of Maine Locations & Features
More From WBZN Old Town Maine