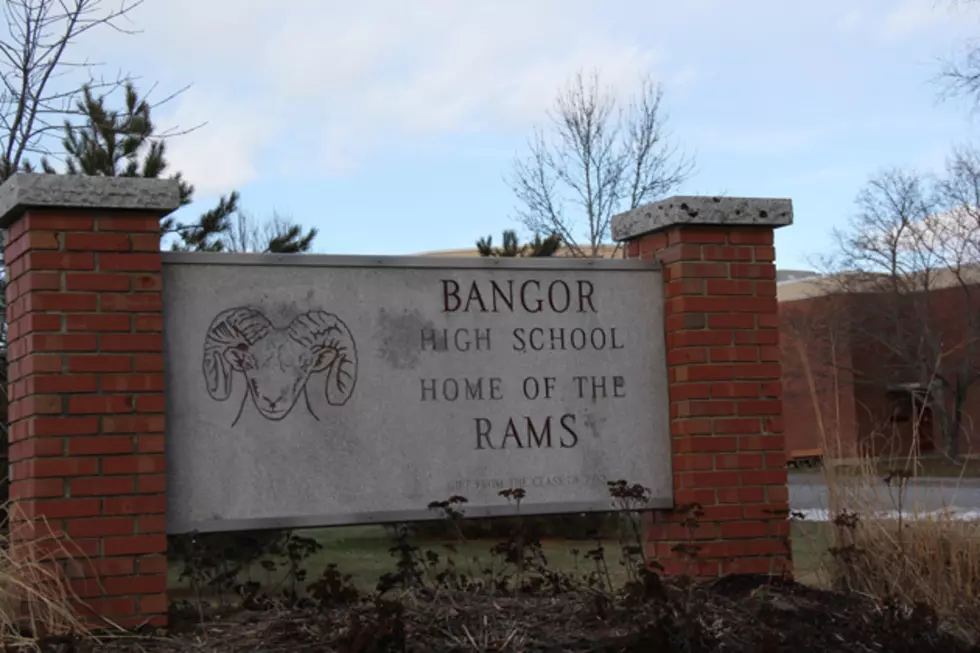 Bangor School Superintendent: 'No Evidence Of A Threat' At Bangor High School
Townsquare Media Bangor
UPDATE: On Wednesday morning, Superintendent Betsy Webb left a message for parents, students and staff of Bangor High School saying the Bangor School Department and Bangor Police Department have "no evidence of a threat and no evidence to support the circulating rumors."
Bangor police were at Bangor High School Tuesday after the school department requested a no trespass order for a former student who was on campus Monday after school.
Bangor police confirmed they detained the person on an unrelated charge Monday night.
In a Facebook post to parents and on its website, Bangor school department officials say police were on campus Tuesday to "support a feeling of safety and security among students and staff."
More From WBZN Old Town Maine