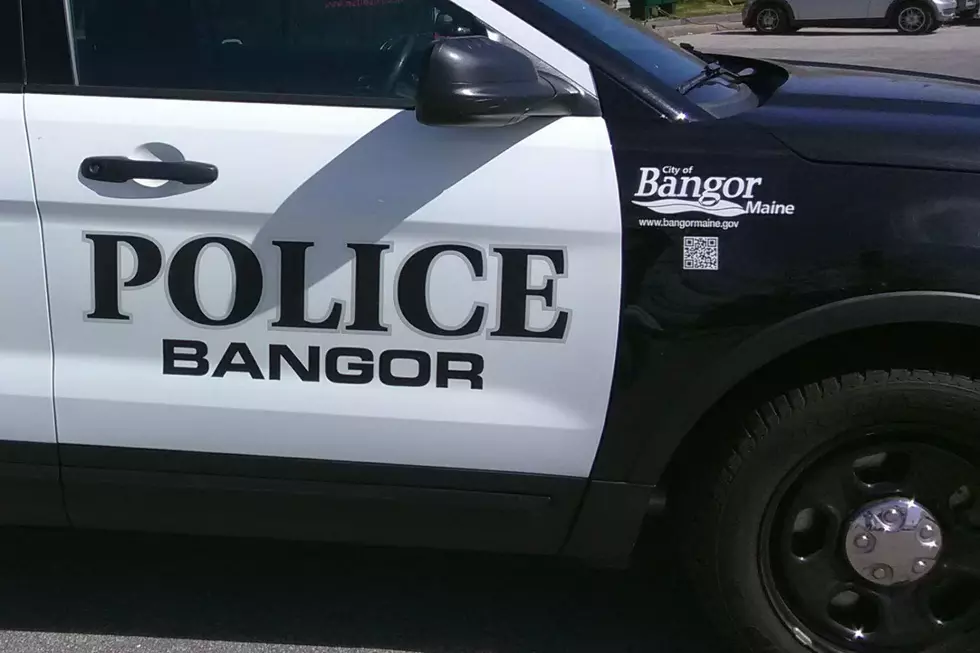 Bangor Police Search For SUV In Connection With Check Fraud Case
Cindy Campbell, Townsquare Media
Bangor police are on the lookout for a rented SUV they say could be connected with a case in which local people are enlisted to cash fraudulent checks at local banks.
The case started in Hampden Friday morning, at which time Hampden police received a complaint of mail being taken from local businesses.  The vehicle was described as a Black SUV, with New York registration plates.  A witness advised that they observed a male exit the passenger seat and take mail from his business' mailbox.  Business checks were taken.  Hampden Police Department was able to confirm that several other businesses had been targeted and checks had been taken.
Just after this occurred, an undercover Bangor officer observed a black GMC vehicle, Maryland 7DH8293, approach several individuals on the street.  The vehicle comes back as rented out of Atlanta, Georgia, police said.
In 2017, the Bangor Police Department had a fraud/kidnapping case in which an Atlanta based group was stealing business checks and having local individuals fraudulently cash the checks at local banks.
Police ask agencies to be on the lookout for the registration plate and any suspicious activities involving fraudulent checks being cashed. Police have notified financial institutions.
Police also have reason to believe the suspects in these cases, approach and recruit people from the local homeless and transient population to cash these fraudulent checks. As a precaution, police have notified area homeless shelters.
Police have not yet identified a suspect.
More From WBZN Old Town Maine