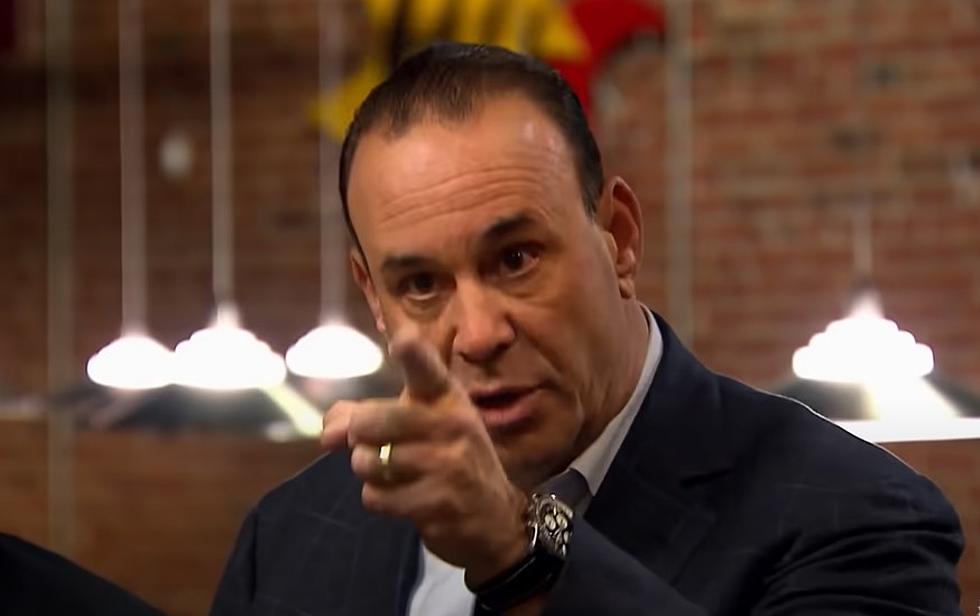 Are There Any Bars In Maine That Need To Be On 'Bar Rescue'?
Bar Rescue YouTube
If Jon Taffer came to Maine, which bar should he rescue?
On many a Sunday afternoon, I find myself binging on the show Bar Rescue. The Paramount Network runs a marathon each week, from 7 am to 4 am, and I can't lie, it seems to suck me in every time, for hours and hours. The bad part is that before you know it, the whole day has passed and all you have to show for it, is Jon Taffer yelling at people.
Hard to believe, but after 8 seasons and over 244 drama-filled episodes, the show has never made a trip to the State of Maine. Crazy huh?
As many episodes as I have seen, it occurred to me that they have never been here, so to be sure, I looked! Massachusetts is as close as they have come.
Here is a list of the states they have traveled to:
Pennsylvania
Illinois
California
Massachusetts
Maryland
Florida
Ohio
Louisiana
Texas
Colorado
Nevada
Arizona
Rhode Island
North Carolina
New York
Tennessee
Missouri
Nebraska
Iowa
New Jersey
Wisconsin
Oregon
Michigan
Minnesota
Washington
Utah
New Mexico
Georgia
Idaho
Feeling a little left out?
If you're not familiar with the show, it stars Jon Taffer, a long-time food and beverage industry consultant specializing in nightclubs, bars and pubs. Taffer offers his professional expertise, renovations and equipment to desperately failing bars, in an effort to save them from closing.
Is there an establishment you have visited that could use the magic touch of Mr. Jon Taffer?
Feel free to share your thoughts...but BE NICE! In the meantime, I will go back to my Sunday "Bar Rescue" marathons until they come to pay Maine a visit.
15 of the Best Places for Mozzarella Sticks in Maine
20 Greater Portland, Maine, Restaurants That Have Been Featured on National Television Shows
Here's a list of 20 prominent Greater Portland, Maine restaurants that have been featured on national television shows. This is a great representation of the region's incredible food scene.
More From WBZN Old Town Maine