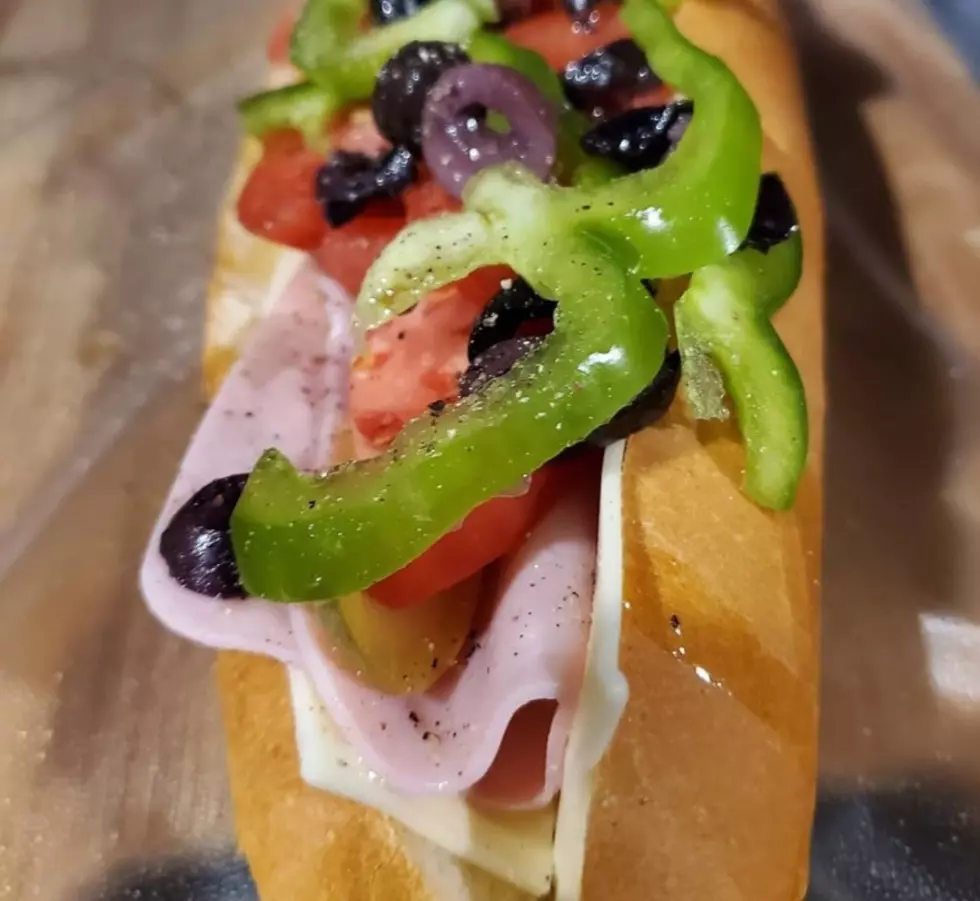 Amato's Is Shipping Italian Sandwiches All Over The Country For Mainers That Miss Them
Facebook via Amato's
Ask someone who is native to Maine what the top three things they miss about home and one of those things is almost certainly going to be the food. Maine doesn't necessarily have a ton of food that is unique to the state, but the things we do have, we cherish. One of those things is an Italian sandwich. Order anywhere else in the country, and you'll get a hodgepodge of Italian meats. They're probably making it right. But here in Maine, an Italian sandwich means something totally different. Fresh baked bread, deli ham, American cheese, some veggies, sour pickles and dress that up with oil. So with people feeling more nostalgic than ever in 2020, Amato's has decided to try something new to deliver nostalgia and deliciousness to your door.
Shared on Facebook by Amato's, they're shipping their famous Italians anywhere in the contiguous United States. In their Facebook post, a very satisfied customer from Washington state shared her Amato's by mail experience. Not only did she order her Italians unassembled but with all the tasty parts, but she also got another Maine classic sent to her for dessert, whoopie pies. If Amato's can ship them to Washington and deliver happiness, have to imagine your aunt and uncle in Florida or your cousin in Arizona could really use a classic Maine Italian sandwich to life their spirits. They've had many happy customers who savor every bite of one of their favorite Maine meals.
So forget deodorant, socks or candy for a stocking stuffer. You'll never see a bigger smile on someone's face than opening the gift of food that reminds them of Maine. Seriously.
8 Foods That Are Totally And Absolutely Maine
More From WBZN Old Town Maine