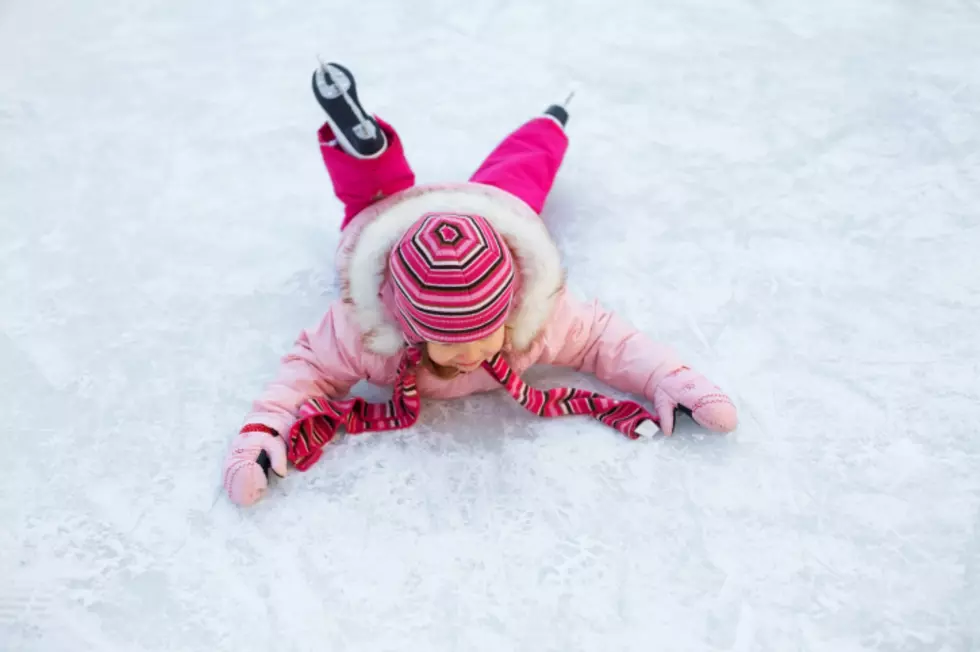 5 Places That Offer Outdoor Ice Skating Within Bangor
YanLev
Winter feels like it's just begun considering how much snow we really haven't gotten there and how seasonable the temperatures of been.  Luckily for those that like to get outside and do some ice skating, there's plenty more winter to be had.
There are plenty of places in the Bangor area where ice skating can be done, including the Penobscot Ice Arena, which has ice skating all year round in the arena as well as outside skating in a seasonal spot near the arena.  Also, the Winterport Rec Park, the Brewer Rec Park, and Holden Pat's Pizza.
If you are looking for a spot right in Bangor, however, you are in luck.  There are parks throughout Bangor that usually offer a winter ice rink action to fulfill your winter activity needs.  From the Hammond Street /Fairmount area, to the Gardens and over to Stillwater, there is an ice rink in your Bangor neighborhood.
Bangor has plenty of public parks that have ice skating rinks. Find a place close to you or challenge yourself to visit all five throughout the winter season, and probably some of the spring, here in Bangor.
5 Outdoor Skating Rinks In Bangor
For all things Bangor Parks and Recreation, check out the Bangor Parks and Rec website and be sure to follow them on Facebook.  The website also includes a map of all of the Bangor parks with notes on what to expect at each park, like basketball courts, tennis courts or open spaces.
More From WBZN Old Town Maine