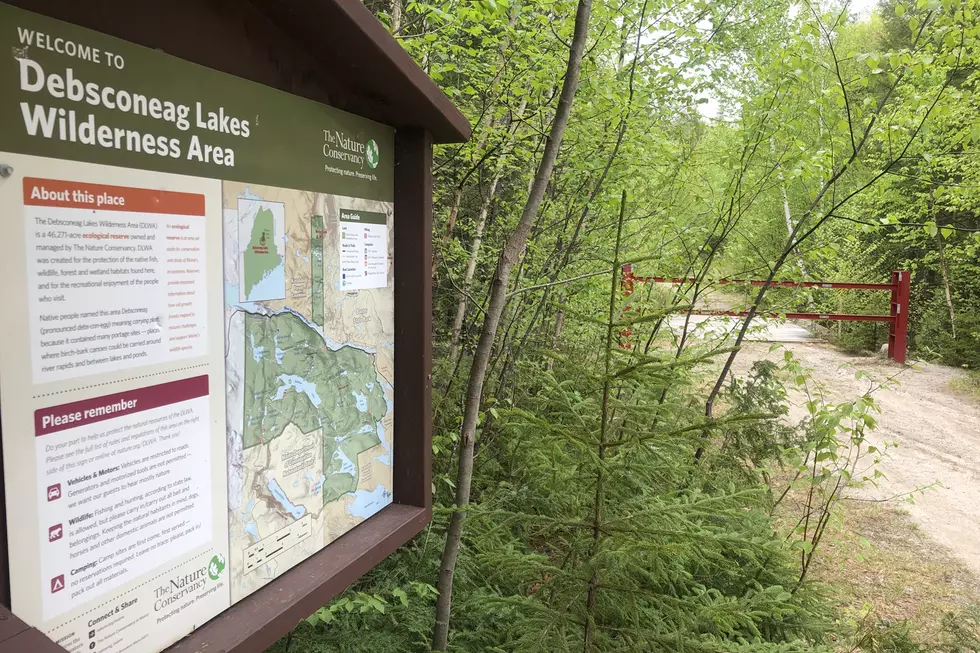 Website Shares Where the Maine Adventure Trails Are
Paul Wolfe, Townsquare Media
Spring is getting warmer and if you are looking for your next trail to get you outside and into the nature of Maine, I think I found just the thing for you.
MaineTrailFinder.com is a great resource for those looking to hike, bike or boat the trails in the State of Maine.  It's free and also features interactive mapping for you to share your photos and experiences with other people visiting the site.
The website has descriptions of the trails and provides information that will be good to know about the trail.  A great additional thing about this site is you can setup an account and record the trails you've visited
It also adds in nearby geocaches for the trails that you can search for while on your trip.
More From WBZN Old Town Maine