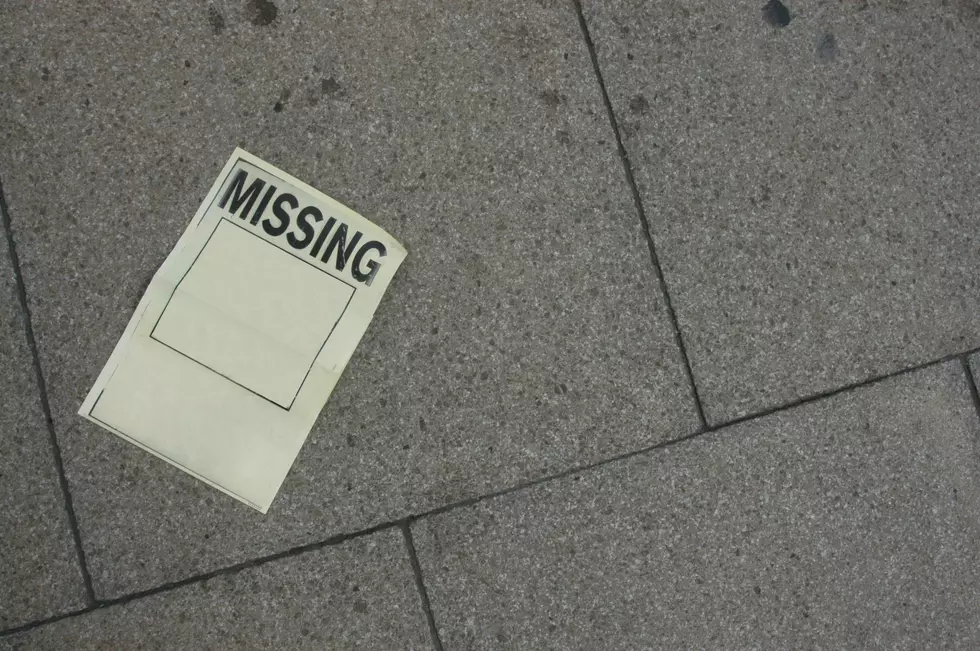 Waldo County Sheriff Says a Missing Morrill Girl is Found
ijoe84
UPDATE: Officials say Ariana Montgomery has been found. 
The Waldo County Sheriff's Office is asking for the public's help tonight in locating a 14-year-old Morril girl.
According to Sergeant Nick Oettinger, the girl's name is Ariana Montgomery, and she was last seen on October 14th in Orland.
"Montgomery left the residence with an unidentified friend and has not returned home. Montgomery has been in communication with family via Snapchat. Montgomery stated she was with a friend on a moose hunt. Last communication with Montgomery was on Saturday, October 22."
Montgomery is described as a white female, 5 feet 3 inches, 140 pounds, with brown eyes with black and blonde hair. She was last seen wearing jeans and a black "Rick and Morty" hooded sweatshirt.
She has no known, scars or tattoos, and does not wear glasses.
Oettinger says if anyone has information about Montgomery's whereabouts, they reach out directly to Detective Casey Ashey at the Waldo County Sheriff's Office. You can reach Det. Ashey by calling 207-338-2040.
19 Children Who Have Gone Missing from Maine and New Hampshire
Do you have our free app yet? If you don't, give it a try. It lets you listen to us anywhere. You can hear all your favorite songs, plus keep up with everything happening in our area. If you want, we'll even send you alerts when something new happens. There are prizes to win and fun to be had. Just enter your mobile number in the box below, and we'll shoot you a link so you won't miss a thing.
More From WBZN Old Town Maine