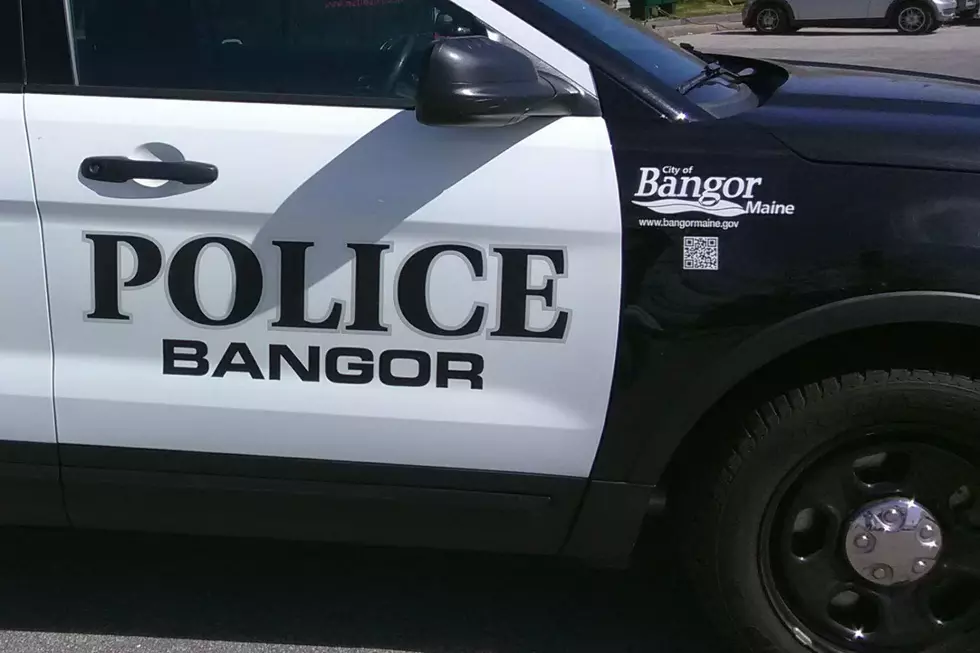 Veazie Man Injured As The Box Truck He Was Allegedly Lying Under Ran Over Him
Cindy Campbell, Townsquare Media
If you were in the area of downtown Bangor this weekend, you probably heard the sirens. According to a press release issued by the Bangor Police Department this afternoon, a serious accident, early Sunday morning, sent one man to the hospital.
Sgt. Wade Betters of the Bangor PD said it happened in the Parking Lot of 14 Larkin St. at around 2 AM Sunday. 14 Larkin Street is the address of the Penobscot Pour House.
An individual had allegedly been lying on the ground beneath a box truck that was parked in the parking lot. When the driver of the truck, who was apparently unaware that anyone was under his truck, pulled forward out of the space, it badly injured the man on the ground.
According to Sgt. Betters:
"The victim, a 38-year-old man from Veazie sustained a very serious head injury. The driver of the truck, a 62-year-old man from Bangor, was sober and uninjured. At this time, no charges have been filed, and we are trying to determine why the victim was underneath the truck, prior to the accident."
Members of the Bangor Fire Department's Central Station were able to arrive on the scene quickly (thanks to their close proximity to the scene) and administer emergency medical treatment to the man, who was transported to a nearby hospital.
Sgt. Betters says the incident is being reviewed by Bangor PD's Criminal Investigation Division. The Penobscot County Sheriff's Department aided in reconstructing the accident.
Here's the Full List of Missing Persons Cases in Maine
Maine Slang to Master
The Ultimate Guide to Maine Specialty License Plates
More From WBZN Old Town Maine