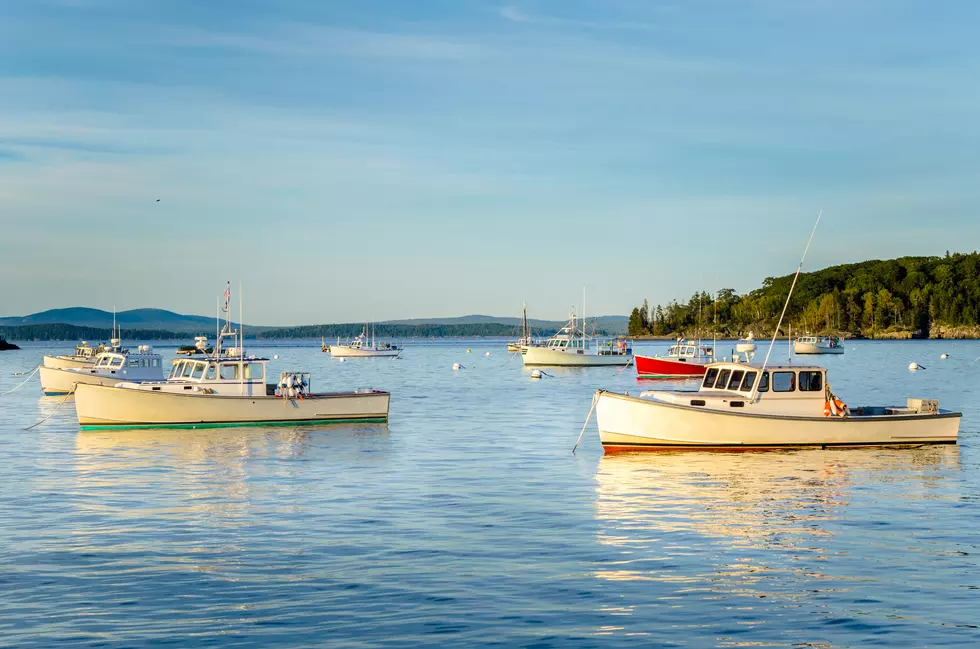 Tis The Season in Maine for Air Quality Checking
Getty Images/iStockphoto
This week in Maine, and nationwide, the state is celebrating Air Quality Awareness Week by encouraging you to check the Air Quality Index (AQI) to see the best time for you to go outdoors and have your fun.
There are plenty of ways to find out what the air quality to plan your day and ensure a safe time outside.
Maine DEP website
toll free hotline
EnviroFLash emails
EnviroFlash text messages
Twitter
The system involves color coding related to the safety or risk of air quality for those sensitive to poor air quality to risk for everybody going outdoors to do activities.
The causes for poor air quality include ozone and particle pollution which can harm your heart and lungs which is why it's important to see what the levels are before you put your body at risk.
For more information on Maine's air quality, check out the maine.gov website.
More From WBZN Old Town Maine