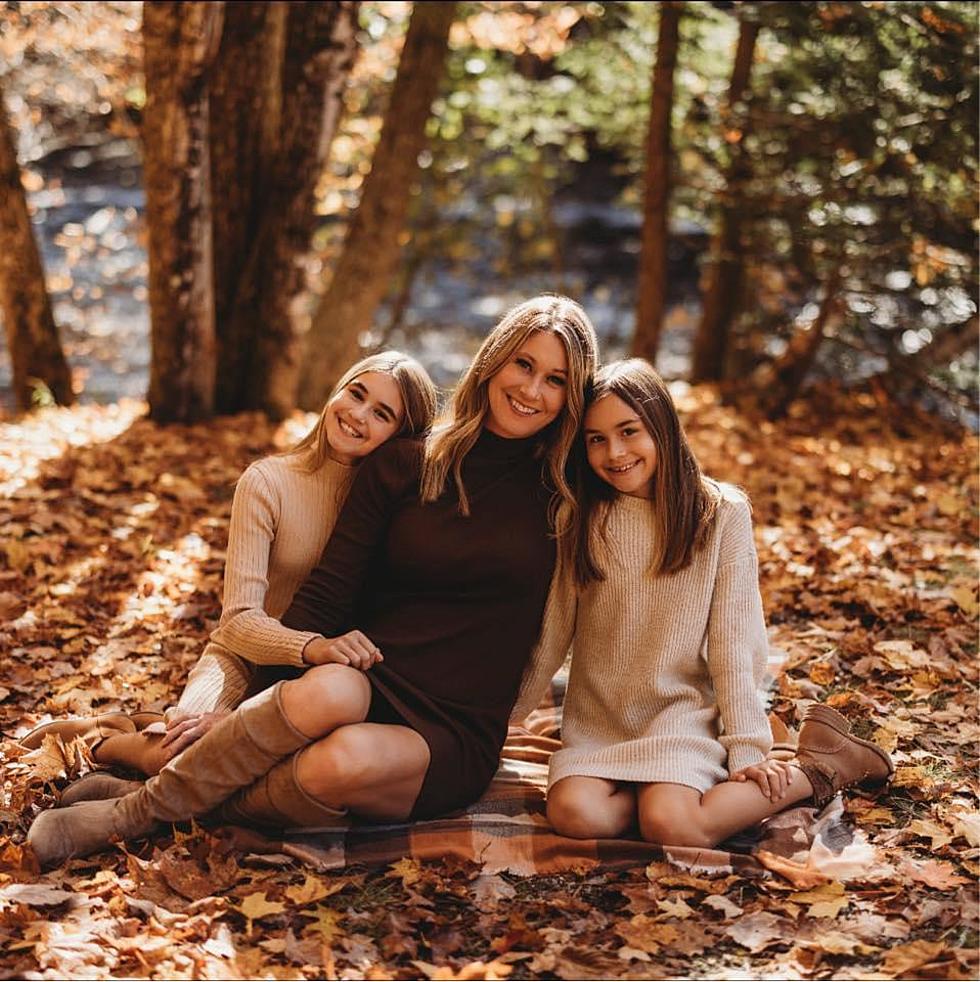 There Will Be A Candlelight Vigil For Amanda Curry Friday Night In Brewer
Permission Via High Tide
Everyone who knew and loved Amanda, can attend in Brewer, this Friday night.
The Bangor area recived some sad news last week, when Amanda Curry unexpectedly passed away. She was as a mom of two, valued family member at High Tide, and a friend to so many here in the community.
There has been an outpouring of sadness, love and support for Amanda, over the last several days, from her from her many, many friends and colleagues, here in the Greater Bangor area.
This coming Friday night, at 8:30pm, there will be a candlelight vigil on her behalf, at High Tide in Brewer.
There will be candles available with a suggested $2 donation. Additional donations are welcome. All money will be going to Kirstin and Kieran, her two daughers.
On Thursday, Stompers Wine & Beverage Superstore, will be donating 10% of all sales that day to Kirstin & Kieran.
On Friday, High Tide will be donating 10% of food & beverages, all day, from 11am-12am, all proceeds will also support Amanda's daughters.
Mark Greenleaf, from Carolina's Sports & Spirits in Bangor, has also stepped up and agreed to also donate 10% of that days profits to Amanda's family as well. They will be open from 7am-1am.
If you can't mnake it on Friday, High Tide & Carolina's, have set up a cash donation jar in their respective bar areas this week where you can make a donation.
The Friendliest Bars In Bangor
Reaching out to our listeners, we asked where the friendliest bars in the Bangor area were. Many were mentioned but a few got so many mentions that we put together a list to showcase who our listeners thought deserved this amiable title. Behold!
More From WBZN Old Town Maine