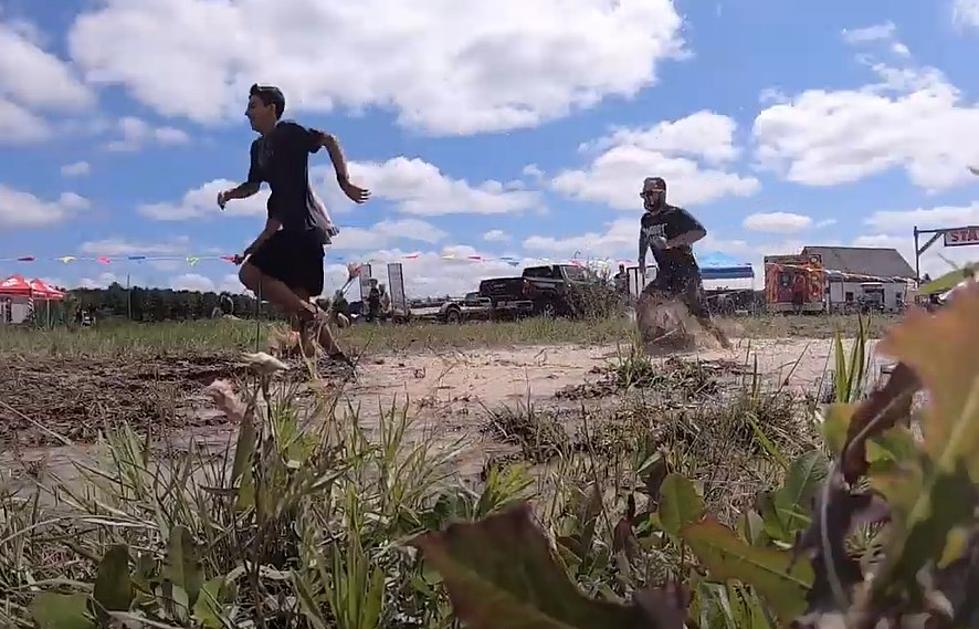 The 6th Annual Wicked Muddy Mainer Is Set For July 2nd
James Bertilino YouTube
If you aren't afraid to roll around in the mud and get dirty, this is the place for you!
The Wicked Muddy Mainer is a 5k Adventure race that takes place in Orrington. Come run, jump, swim, and crawl around in the dirt and mud. The 6th annual event will take place on Saturday, July 2nd, 2022.
Do you have the endurance to finish? Test your skills in a, 4.5 mile, muddy, 24 obstacle course race. Heats of 100 start at 8 am and leave every 10 minutes.
You can create your own teams, or go solo, in a 120-acre pigpen of blood, sweat and tears, where you never know what the next challenge on the course will bring. The only certainty is that you will need a very long, and hot shower afterward….oh and a washing machine for those sure to be soiled clothes
Here is some important info that you need to know:
Tickets Are non-refundable and non-transferable
This adventure is recommended for those ages 18 and above, however, ages 13 and older can participate with a legal parent or guardian present on the day of the race to sign a waiver and check-in participant in to join all the fun.
Participants will need to check in, in person on Saturday morning at 6 am. Be sure to get there a bit early to get checked in before your race.
You participate at your own risk, and you must sign a waiver to participate
A driver's license or a photo ID must be presented at check in of the race.
You can register for the Wicked Muddy Mainer here
40 Trails Within 20 Minutes of Bangor
Here's a bucket list of areas to visit for a workout, a walk with the dog or a weekend walk with the kids. Here are 40 easy to get to, convenient locations to get out in the Bangor Area.
More From WBZN Old Town Maine