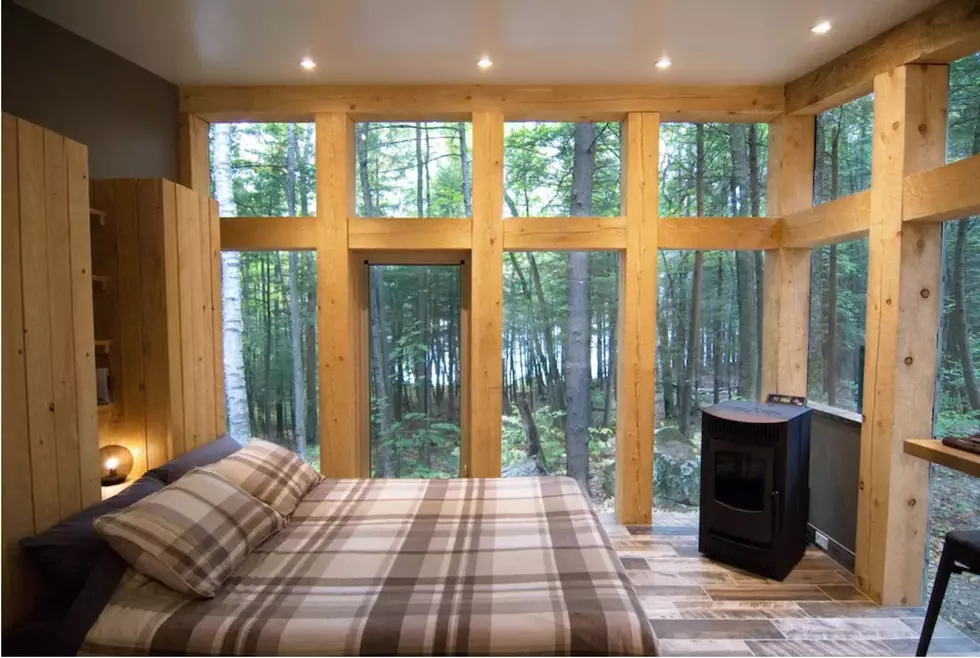 Stay in Maine Tiny House With Major Twilight Vibes
Host, Travis via Airbnb
I'll admit that I absolutely read the Twilight books in high school and saw every movie in the theater. I was definitely #TeamEdward although how could anyone not love Jacob? It's okay to judge me here but just know there's an entire generation of late 20/early 30 somethings who are just like me.
The Cullen family from the books were quite wealthy, easy to achieve when you're immortal and the "dad" is a doctor.
The films really brought to life the beauty of their home in Forks, Washington. But in Jay, Maine, there's a tiny home Airbnb that you can stay at and maybe meet a vampire or two yourself.
Stay in Maine Tiny House With Major Twilight Vibes
Get more details and book the Airbnb here.
More From WBZN Old Town Maine