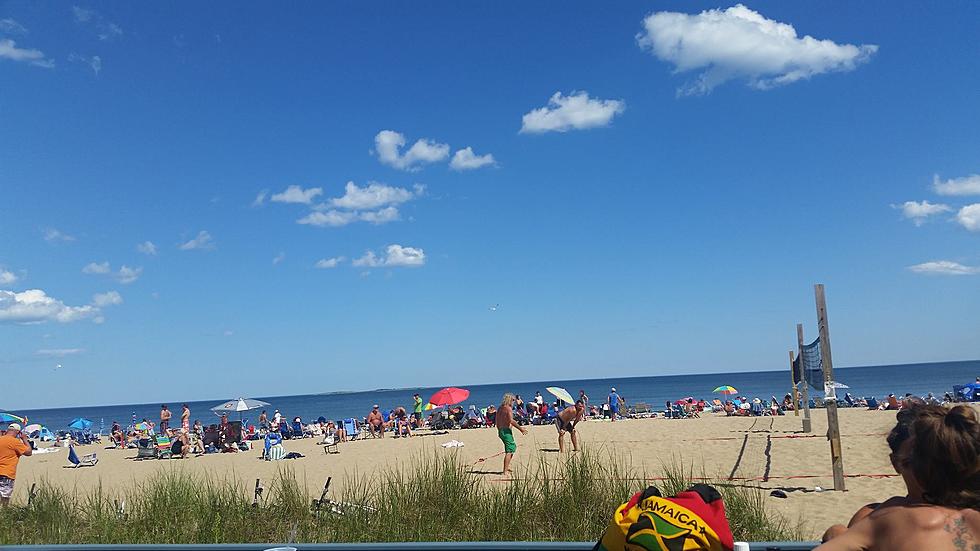 POLL: Vote For Your Favorite Maine Beach
Aj Facebook
Happy National Beach Day!
Started on this day back in 2014, National Beach Day, is a holiday that raises our awareness of the beauty of beaches, while also calling attention to keeping them clean and safe. Here in Maine, we are blessed with some of the best beaches anywhere, and as we head into the home stretch of summer, time is winding down for you to grab your sunblock, shades, towels, snacks and swimsuits, and hit the beach. Yes, hard to believe, but Labor Day weekend is almost upon us, and the official first day of fall, is Wednesday, September 22nd, so now is the time to enjoy some fun in the sun.
We would love to know which one of Maine's gorgeous beaches is your favorite to visit, so feel free to vote for which one you think is the best of the best in the state.
Vote early and often, and we will announce the results before the big holiday weekend!
Maine Beaches We Love
More From WBZN Old Town Maine