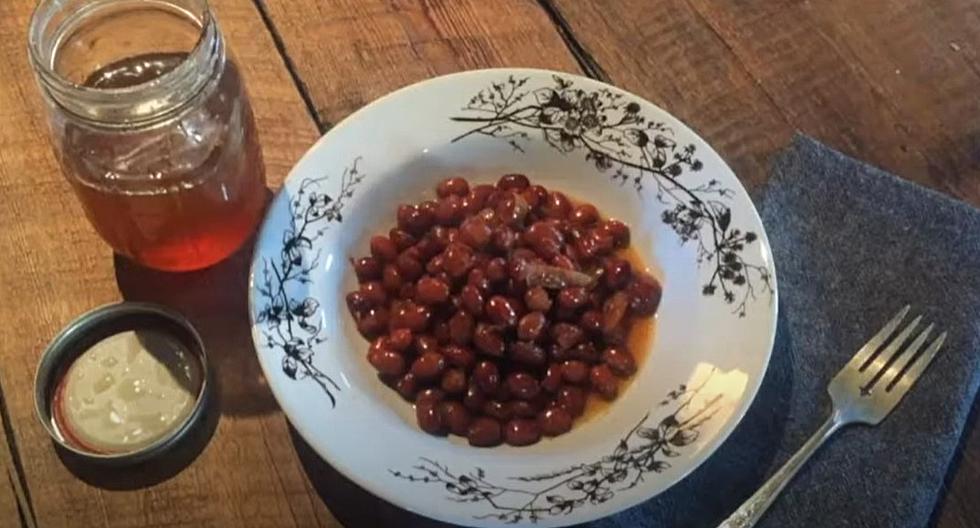 POLL RESULTS: Do Mainers Like Baked Beans?
The Lost Kitchen YouTube
It's time to "spill the beans" on our latest poll question!
When I was growing up, two of the most exciting dinner options were either breakfast for dinner (highly underrated) or our weekly ritual of Saturday night bean & hot dogs. When I tell people this, they are either grossed out or can totally relate. After a long week, it was a quick and easy meal for my mom to make. Add a little toast in there too, and it is a delicious treat. I guess I had a pretty boring childhood because it was something I always looked forward to.
Thursday was National Bean Day, so we wanted to find out what your take was on this tasty beloved treat of Maine. Not everyone is a fan, but I must admit, the results did surprise me since so many have told me that they do not like baked beans. So, with that in mind, here we go!
Mainers, Do You Like Baked Beans?
Love them!
85.29%
Hate them!
10.29%
I can take em' or leave em'
4.41%
When we put this question on our Facebook page, we got some interesting comments on the subject.
No
--Elizabeth Gilks
I have that kind in my cupboard one with maple brown sugar and country style
--Colleen Emmons
Love them
--David Quimby
Not really!
--Pat Ellis
Yep
--Stephanie Howe
B&M only
--Bruce Worcester
Yes
--Evelyn M. Mushero
B&M beans, much better than bush's. And you can't have B&M beans without red hot dogs
--Naomi Flewelling
Yes, B&M original or maple brown sugar
--Chasity Strout
Here are some cool recipes so you can make your own at home!
25 Unique Stores for Maine Foodies
From The County to Southern Maine to the Eastern most points, you will find a great variety of unique foods from Maine small businesses. Here are 25 such small businesses bringing their own flavor to the Maine foodie scene.
More From WBZN Old Town Maine