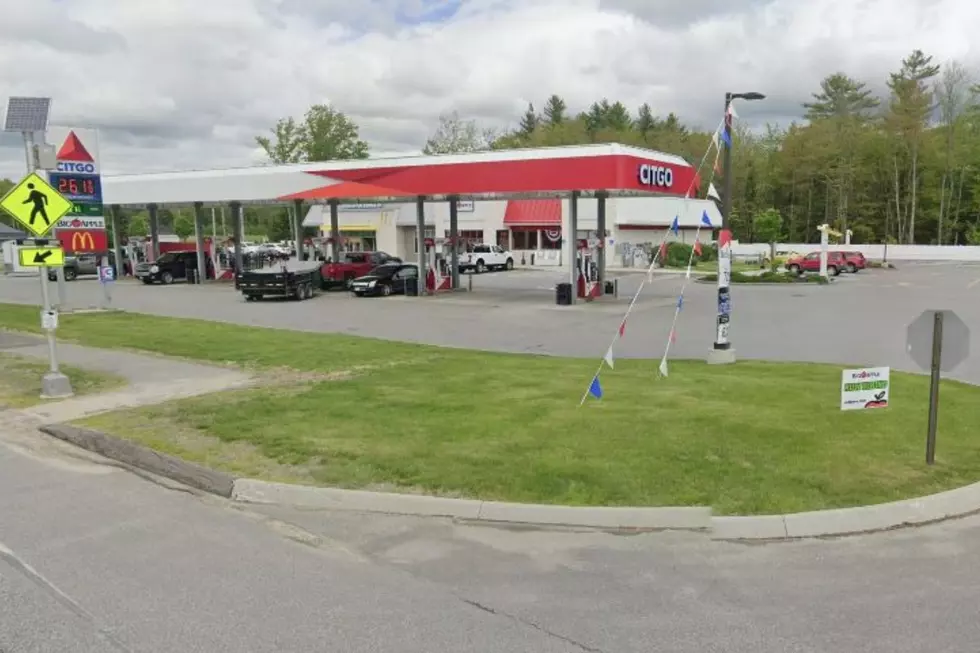 Man Dies After Setting Himself on Fire at Poland Big Apple
Google
The Maine State Fire Marshal's Office is investigating after a man covered himself in gasoline and then lit it on fire.
How Did This Happen?
Shannon Moss, the spokesperson for the Maine Department of Public Safety, says the incident happened Tuesday morning at approximately 1:00. A 68-year-old man drove up to the gas pumps at the Big Apple Convenience Store located at 1510 Maine Street. He then got out of his vehicle, removed a gas pump handle, and poured gasoline on himself. The man then walked a short distance away from the pumps and lit himself on fire. An employee of the Big Apple ran outside and extinguished the flames. Despite their efforts, the man died as a result of his injuries.
Who Is the Man Who Died?
The name of the deceased has not been released, pending notification of his family. His remains were taken to a local funeral home, where they will be examined to confirm his identity. No one else was hurt and there was no property damage, as a result of the fire.
The Poland Fire Department responded to the fire and they called in the Maine State Fire Marshal's Office to investigate. Also assisting at the scene were members of the Androscoggin County Sheriff's Office.
What Is the Suicide Help Line Phone Number?
If you are contemplating suicide, counselors are available 24 hours a day, 7 days a week at the Maine Crisis Line,1-888-568-1112. The national helpline can be reached by simply calling or texting 988. You can also chat online with counselors at 988lifeline.org.  More information about suicide can be found online at suicide.org.
How Mainers can Avoid Warm-up Theft
There are several ways you can avoid falling victim to warm-up theft, which is when car thieves target unattended vehicles that have the engines running.
15 Ways to Avoid Falling Victim to Crimes of Opportunity
Protecting your valuables is often a matter of being aware of potential risks. These tips could help save you from what police call crimes of opportunity.
More From WBZN Old Town Maine