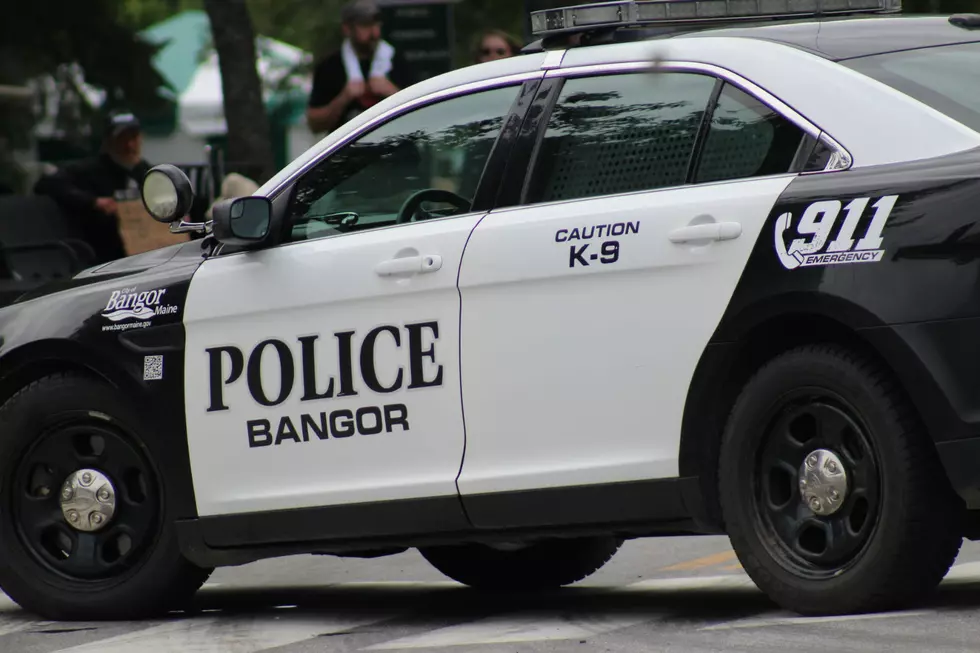 Pickup Strikes, Kills Pedestrian on Finson Road in Bangor
Cindy Campbell, Townsquare Media
Bangor Police are investigating after a pedestrian was hit on Finson Road on Wednesday. The pedestrian later died at the hospital.
Sergeant Wade Betters says the crash happened at approximately 7:20 in the morning near 666 Finson Road.
Police said  Ryan Pinkham, 44, of Bangor was driving a pickup truck and struck Charles R. Barriault, 84. Barriault, who sustained serious injuries, was taken to the hospital for emergency treatment but died at the hospital.
Barriault was a resident of Cedar Falls Mobile Home Park, where the accident occurred.
Pinkham was the lone occupant of the vehicle. He was not injured. No charges have been filed thus far.
10 Tips to Allow Cars and Motorcycles to Safely Coexist
It's possible for cars, trucks, and motorcycles to safely share the road, but it takes mindfulness and cooperation on everyone's part. Remember these 10 tips before heading out on your next journey.
15 Ways to Avoid Falling Victim to Crimes of Opportunity
Protecting your valuables is often a matter of being aware of potential risks. These tips could help save you from what police call crimes of opportunity.
More From WBZN Old Town Maine