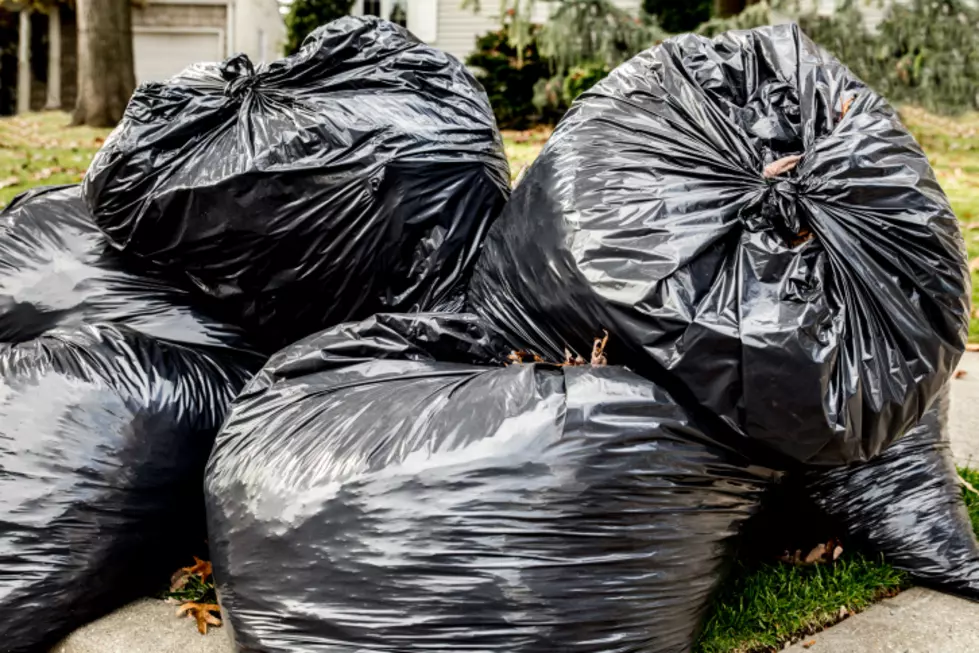 Orrington Reminds Residents To Be Mindful About What They Toss
littleny
As folks start to think about doing some Spring cleaning and getting rid of stuff that's been laying around the house or in the yard, officials in one Maine town are urging their residents to be mindful about what they toss away in the garbage.
A notice on the Town of Orrington's Facebook Page, reminded citizens that they should only throw away "household" items to be picked up curbside.
Disposing of items other than household paper, plastic and food waste, can lead to dangerous situations, and a disruption of garbage disposal for everyone in town.
"Our wonderful trash collection contractor experienced a truck fire today due to a gas can that was disposed of in a garbage bag. The gas can was not empty. Please, please think of the safety of those who handle the trash collection."
If you remember back to January of 2020, according to WABIT TV5, the Coastal Resource Waste Facility in Hampden, the place Bangor had been sending all of it's trash, had to close because of an explosion due to a propane tank that was disposed of incorrectly.
Orrington officials ask residents to call the Town Office if they need advice about how to properly dispose of things aside from household waste, like hazardous materials.
To that end, here are some really useful links that might help with those questions, too.
This one from Moving.com goes through disposal of many different kind of hazardous waste, from batteries to gas cans and strong cleaning agents.
This link from the Maine Department of Environmental Protection gives you everything from rules & regulations on large scale hazardous waste removal, and to a lesser degree great resources for Maine Homeowners on household hazardous waste.
These Are The Six Most Dangerous Jobs In Maine
Here Are 6 Things You Never Do In Maine
More From WBZN Old Town Maine