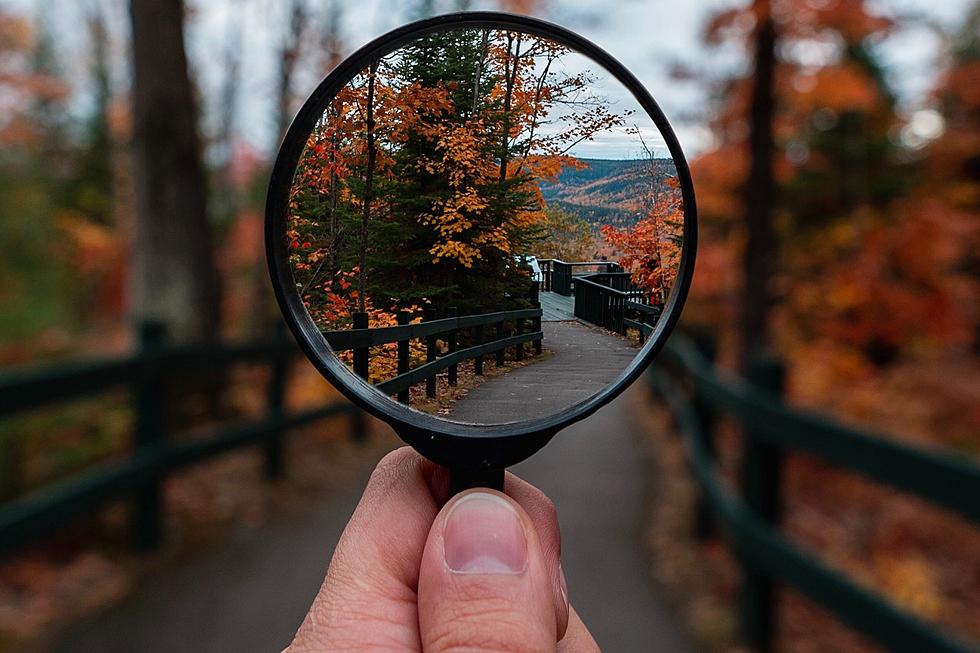 One Year Later, $20,000 Prize Still Up For Grabs With Maine Scavenger Hunt
Photo by Steven Wright on Unsplash
The pandemic has brought a lot of challenges to the people of Maine. But one challenge that was a welcomed surprise was a way to travel the State of Maine using clues from a new and innovative scavenger hunt game.
The Beginning of A New Maine Game
Dirigo Treasures Maine began in 2020, the year of Maine's Bicentennial birthday. The game has Mainer's finding the $20,000 prize hidden somewhere in the Pine Tree State in a scavenger hunt-style game. The game comes with a deck of cards that will help lead players to the location with riddles, hints, and puzzles.
Last year, we saw the birth of this new interactive game. But where are we at in the new year?
Has Anyone Won the Prize?
Throughout the summer and fall of 2021, we were waiting for the big announcement that someone would have found the big prize but as of the end of January 2022, we have yet to see any winner be announced or that the $20,000 prize has been found.
Get In On The Hunt
You can still get in on the game and purchase yourself a deck, find the Dirigo Stones and try to find that $20,000 grand prize. Purchasing the game will also make you feel good, too, because $1 of every sale is donated to Maine Cancer Foundation and Maine Rivers. Find out more about the game, the rules and more at the Dirigo Treasures Maine website. 
25 Honest Slogans of Maine
Kind of crass, a little cringy but totally honest. Here are 25 slogans that hit home for those that live and work in the state of Maine.
30 Maine Podcasts to Binge Right Now
Check out the variety of podcasters that are speaking their truth, imagination and passion in this list of great Maine-based podcasts. This list covers a broad range of topics from business to entertainment, fiction to conservation.
Mega List for Maine's Best Local Shops For Gift Buying
New or gently used, clothes, games, plants, and everything in-between. If you want to shop local and come across some excellent finds for gift-giving, here are 70 locations to do your shopping around Bangor, Down East, and on the coast in Maine.
LOOK: Stunning vintage photos capture the beauty of America's national parks
Today these parks are located throughout the country in 25 states and the U.S. Virgin Islands. The land encompassing them was either purchased or donated, though much of it had been inhabited by native people for thousands of years before the founding of the United States. These areas are protected and revered as educational resources about the natural world, and as spaces for exploration.
Keep scrolling for 50 vintage photos that show the beauty of America's national parks.
More From WBZN Old Town Maine