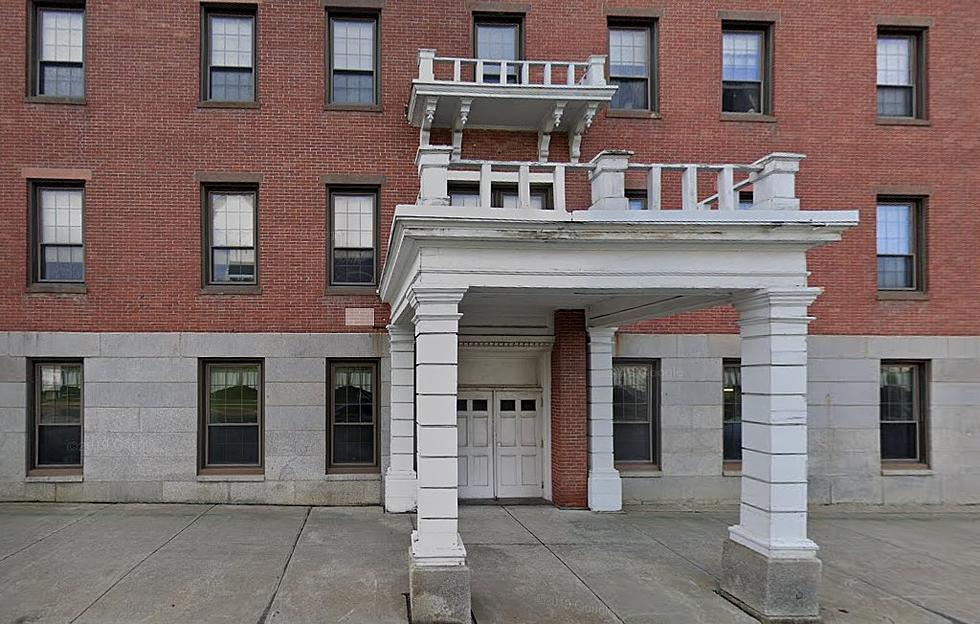 Is The Bangor House Haunted? Some Local Ghostbusters Find Out
Google Maps
The legend of The Bangor House is a mysterious one, to say the least, and some folks are set to explore its spooky origins.
The Ghosts of Carmel Maine YouTube channel features Kent Burris and the Lamb House. They conduct paranormal investigations, the facts behind the history of historical hauntings and the study of the paranormal. They released a teaser of an upcoming in-depth look, called "Haunted Bangor House-Ghost Of The Chambermaid"
The Bangor House is a historic former hotel at 174 Main Street, located in Downtown Bangor. It was built in 1833 and was a huge part of Bangor, and one of the first fancy, high-class hotels in the United States. It now serves as an apartment house.
At its peak, The Bangor House had some star guests in the hotel, including actors Bette Davis, and Henry Fonda, jazz musician, Duke Ellington, and three U.S. Presidents. It also has had a fair share of mysterious goings-on.
A 1965 murder of a chambermaid, which remains a "cold case", but there.is a common thought that was a copycat killer similar to the infamous "Boston Strangler", who committed 13 murders of women, between 1962, and 1964. 54-year-old Effie MacDonald was found by a coworker, strangled by her own nylon stocking, and rumor has it that Effie still roams the halls of The Bangor House searching for her killer.
Check out the video sneak peek of what is sure to be a very interesting deep dive into the disturbing story of "The Ghost of The Chambermaid"
True Events That Happened In Maine That Should Be Made Into Horror Movies
From time to time you see a local headline that reads like the synopsis to a horror movie. Maine has seen its fair share of grizzly murders, ghost stories, and possible proof of cryptid beats in the woods. While some stories may be hard to prove true, their basis is believable enough to live in infamy in local folklore. Here are five movie-grade events that happened in Maine that we'd watch if turned into a horror flick.
More From WBZN Old Town Maine