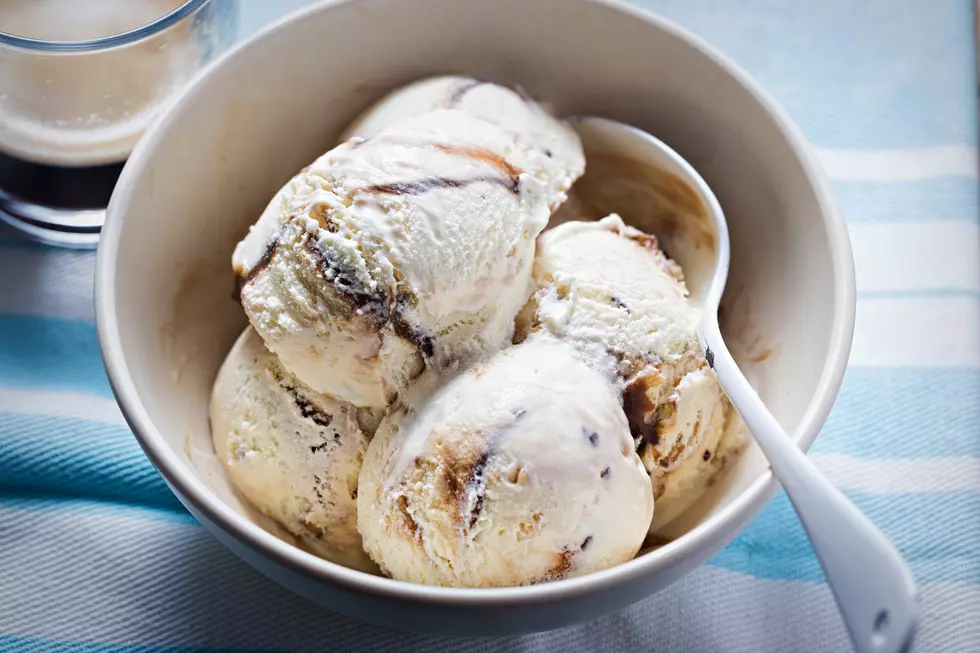 Ice Cream Alert: Fielder's Choice Bangor Finally Set To Open For The Season
Bartosz Luczak
Spring is inching ever closer, and one way you can always tell that is not too far away is when the local ice cream shops open back up for the season.
Earlier this month, the Dairy Queen on Broadway in Bangor began to serve customers their sweet frozen confection.
And while we're still waiting on Gifford's, another local ice cream operation finally opened its Bangor location.
Most of the other Fielder's Choice locations across the state remained open throughout the winter. The Bangor location, however, closed its doors on October 23rd.
And those of us who like our ice cream options, have been waiting to find out just when they would reopen. Well, they announced just that this past Friday on their Facebook Page!
"Are you ready for some great news?? Our spring hours start on Monday, February 20. We'll be open 12-8 SEVEN days a week at ALL our locations. Yes, Bangor fans, opening day is finally in sight! We still will be drive-thru only at all locations. "
The Ice Cream company set up shop in the old Blackbeard USA spot in the summer of 2020 and has quickly become a fan favorite for those looking for frozen treats.
Aside from their Bangor location, they also have stands in Auburn, Brunswick, Manchester, OOB, and Sabattus.
Judging by the reactions in the comment section, people have been looking forward to this day all winter.
One man wrote: "THANK YOU JESUS! I have been going through withdrawals in Bangor."
Another woman commented: "FINALLY!!!! Bangor thanks you!!!"
And someone else put up "Perfect timing I just got gift cards for my birthday."
According to their post, they'll be serving both hard and soft serve through their drive-thru locations.
For a look at some of the other spots people enjoy getting their ice cream, check out this "cool" gallery.
Where To Find The Best Ice Cream in Each of Maine's 16 Counties
More From WBZN Old Town Maine