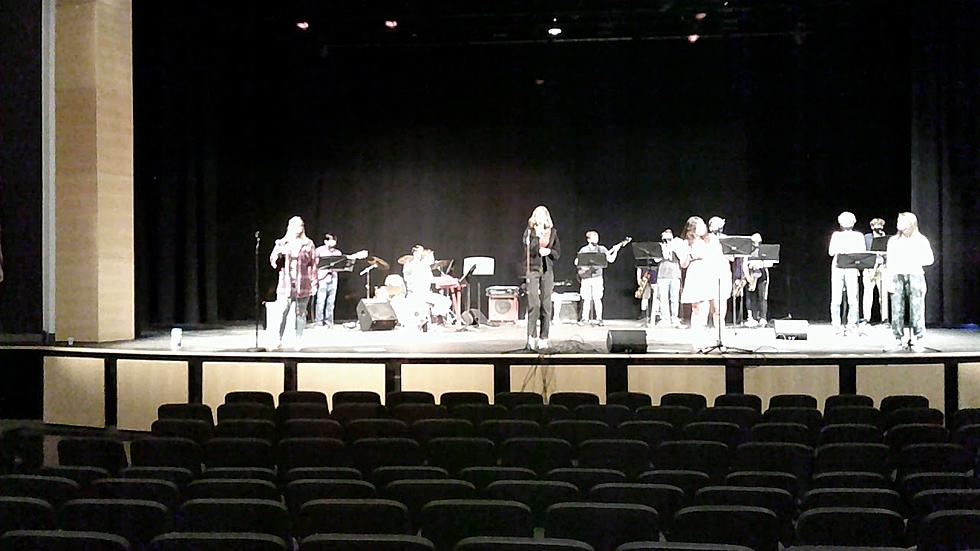 Hampden Academy Music Association Benefit This Thursday
Michaud Pat YouTube
Support the Broncos and chow down on some delicious BBQ at the same time!
I have always been a big fan of the arts in our school systems. When I attended Bangor High School, I was very active in the theatre arts program, and took music theory classes, which led to my interest in not only acting in school plays, but also singing and playing in bands during my younger years. These days it is tougher than ever to find money in school budgets to support these endeavors, so I am always eager to help promote an effort to raise funds for music programs here in the Bangor area.
The Hampden Academy Music Association has the perfect event for you! Stop by Moe's Original BBQ, located at 650 Broadway in Bangor, this Thursday, April 29th and take a night off from cooking! Hampden Academy Music Association will receive 10% of all sales that day!
Moe's Original BBQ features ZERO Contact Ordering & Pickup with no physical customer interaction or the option to dine-in. You can order online at https://togoorder.com/web/3899#/ and they will provide outside pickup, or you can call the restaurant at 956-7623, and they will take your credit card info over the phone and provide outside pickup. You can order Home Delivery from 2Dine-In, Grubhub, Door Dash or Uber Eats. Don't forget, 10% of all the sales that day will benefit the HAMA program!
Check out some videos of the Hampden Academy Music Association students performing and doing their thing!

Seafood restaurants
Popular Eastern Maine Take-Outs
More From WBZN Old Town Maine