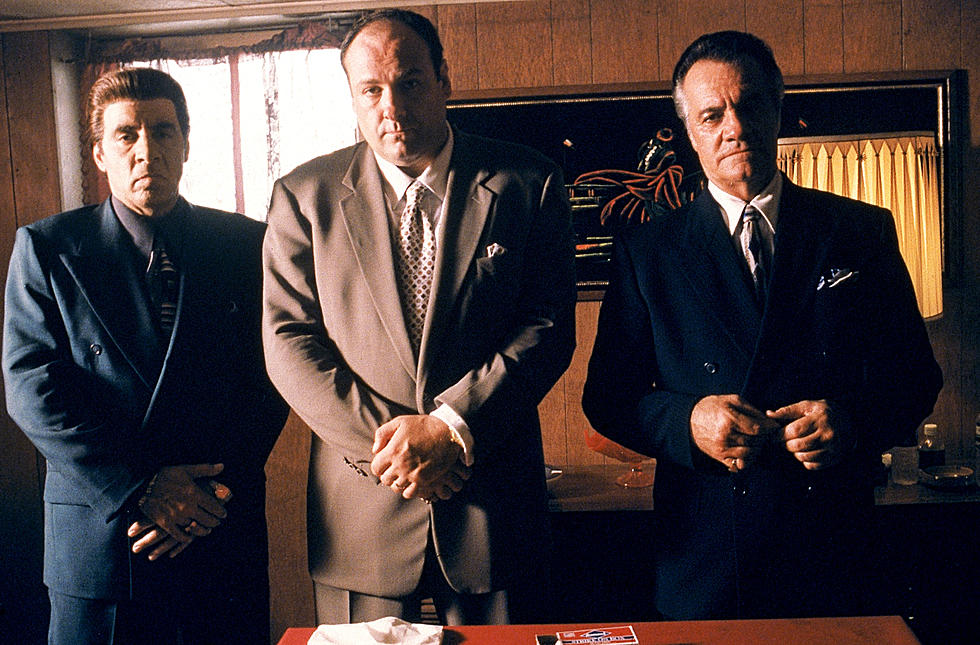 'The Sopranos' Opening Credits Done Bangor Style
Getty Images
What does Bangor have in common with Jersey? More than you think.
Let's take a look back at a very creative video, that pre-dates TikTok by quite a few years!
It's hard to believe that as of this past June 13th, it has been 10 years since, the late, great, James Gandolfini passed away. His iconic portrayal of mob boss Tony Soprano ushered in a golden age of television that made shows like "Breaking Bad", and "The Wire" possible.
And as hard as that is to believe, the now infamous series finale of "The Sopranos" aired 16 years ago, on June 10th, 2007, when it left the airwaves with a very controversial ending, the show then picked up steam again during the pandemic, when streaming numbers for the show went way up.
Now you can relive the iconic opening of the show Bangor, Maine style!
A few years back, a YouTube video from Cody Morgan, brilliantly took the iconic opening theme music, "Woke Up This Morning" and credits to the HBO series "The Sopranos" and set them in Bangor, Maine.
As you might remember, at the beginning of the show, Tony drives back to New Jersey from New York. This video starts on 395, where you see exit signs for Parkway South and Downtown Bangor and you see such landmarks as Bass Park, St. Joseph's Hospital, The Cross Insurance Center, Hollywood Casino, Downtown Bangor and you see the outdoor sign for my buddy Mark's establishment, Carolina's Sports & Spirits.
And just like the real intro, the neighborhoods get progressively better till the driver, chomping on a cigar pulls into the driveway!
26 TV Shows We Would Want To See One More Episode Of
Now that the Friends' reunion show is happening, here are some other TV shows that we would like to see just one more episode of.
Gallery Credit: Dave Fields
More From WBZN Old Town Maine