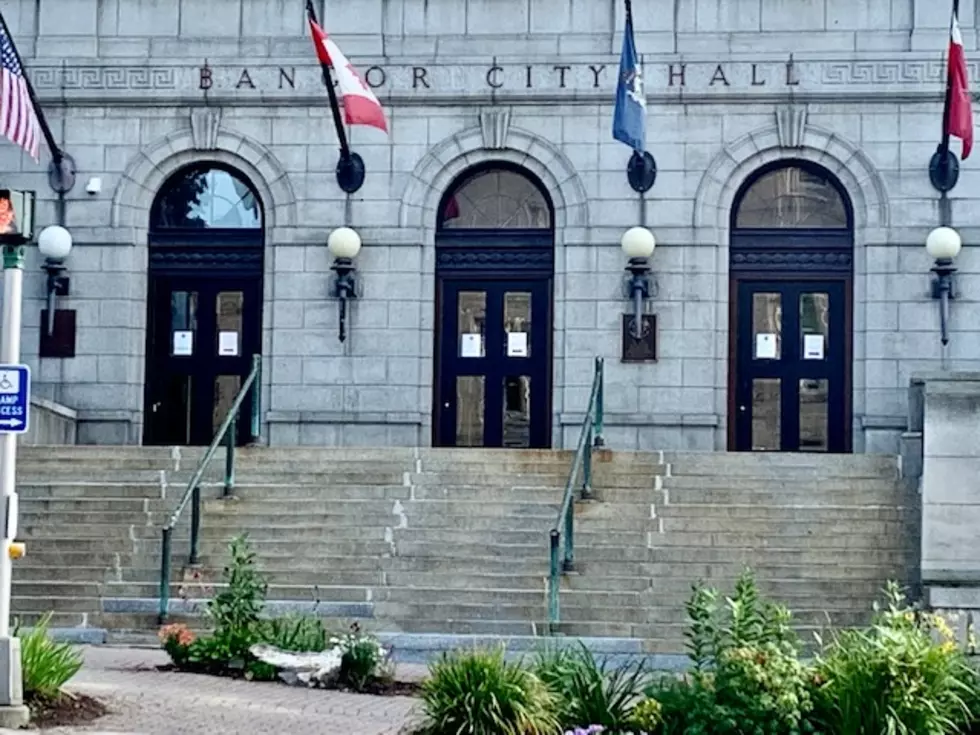 Familiar Face Taking Over As Bangor's Development Director
Bangor City Hall 1, Cori Skall
The City of Bangor has a new Director of Development, and it's someone who is very familiar with the City and its inner workings.
Anne Krieg joined the City of Bangor in 2019 and became the City's Planning Officer. But she transitioned into her new role as Director of Development officially on January 2nd. Krieg is no stranger to municipal service, spending a good deal of her career helping cities like Bar Harbor, Bridgton, and Bangor grow.
According to a release put out by the City of Bangor:
"As Director of Development, Krieg will lead the support, development, retention, and implementation of business and economic growth within the City.  Krieg has extensive experience in local government including planning, and economic and community development. She has served in various positions throughout her twenty-plus year municipal career, including Director of Planning, Economic and Community Development in Bridgton, Maine, and Planning and Development Director/Public Information Officer in Bar Harbor, Maine. "
Bangor's City Manager, Debbie Laurie, says Krieg's years of service at the municipal level will be an asset to the City as it continues to grow and develop.
"Anne has a wealth of knowledge and experience in working with community stakeholders to identify strengths, weaknesses, and opportunities.  Her passion and dedication to our community are evident in all her work."
Bangor's former Community & Economic Development Director, Tanya Emery, stepped down from her position in October of last year. Emery is now the Economic & Development Director at Maine Connectivity Authority.
24 Essential Things To Do and See In Bangor Maine
Must see and must do list of all the places locals and tourists alike should visit in the Queen City.
More From WBZN Old Town Maine