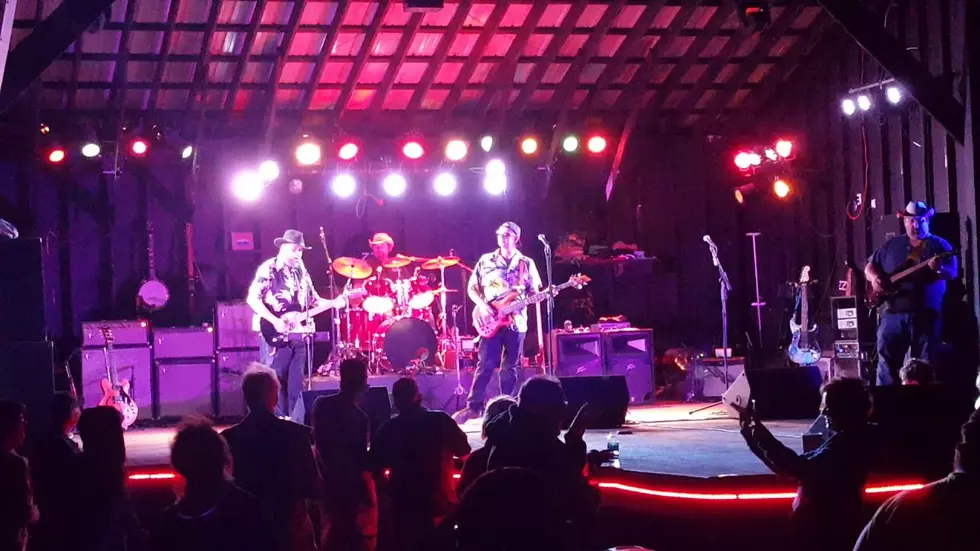 Check Out The Junction Music Park 2021 Schedule
Maineyak YouTube
Masks off, party....ON!
If you love live music and you love camping, there is one place in Maine that has it all. The 207's premiere music and camping venue, Junction Music Park, is ready to go full steam ahead with their summer schedule.
Things are finally trending in the right direction, and I think we are all ready to have the best summer ever. The simple idea of being outdoors, camping, and enjoying great live music with friends, is something that we all need. It has been over a year since I personally saw a band or artist perform, and just the thought of it coming back to us full steam ahead, is really exciting. Best of all, it is just an hour drive from the Bangor area!
Junction Music Park has released their schedule for the year:
2021 Concerts & Events
May 28 - Drive-In Movie & Karaoke
May 29 - Junction Express/ATV Treasure Hunt/BBQ Pork & Rib Cook-Off
June 11 - Drive-In Movie & Karaoke
June 12 - Junction Express/Chili Cook-Off
July 2 & 3 The Seoncd Annual Don Clark Memorial Toys For Tots Weekend
July 2 - Junction Express
July 3 - Last Child - Aerosmith Tribute
July 16 - Junction Express
July 17 - Crazy Train - Ozzy Osbourne Tribute
Aug. 6 - Junction Express
Aug. 7 - Back in Black - AC/DC Tribute
Aug. 21 - Junction Express/Chowder Cook-Off
Sept. 3 - Junction Express
Sept. 4 - Another Tequila Sunrise - Eagles Tribute
All Concert & Event Tickets are $20 per person, per night & Include your campsite and full use of the parks amenities! pool, playground, horseshoe pits, darts, cornhole, jenga & more! Season Passes are just $600 and include all concerts!
Junction Music Park is located at 197 Davis Rd. In Brownville. For more info on the upcoming season, check out http://www.junctionmusicpark.com/
10 Things That Every Mainer Has Out To Camp