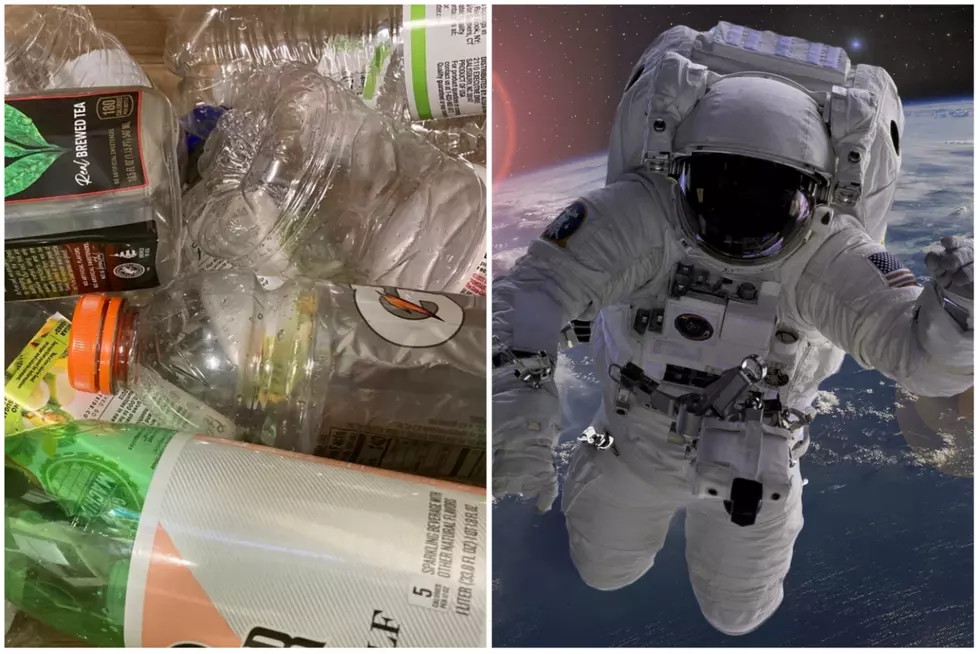 Cans & Bottles To Send A Kid Into Outer Space
Scott Miller/Getty Images
If you are taking returnables back any time in the month of July, consider taking them to Damon's Beverage and Redemption on Hogan Road in Bangor.
Reason?
You can donate the returns to a great cause. The Challenger Learning Center of Maine.
Lots of people are in the habit of gathering up those cans and bottles and donating them to various causes. 5 to 15 cents at a time, if lots do it, obviously adds up. And this month hopefully you'll consider the donation that goes to Challenger Learning.
Challenger Learning Center's mission is to inspire Maine students in STEM learning.
When you go to the new Damon's Redemption center use the self service machines, and take the ticket that gets printed out when you're finished with your returns, into the store. At the counter inside the store you ask the employee to donate the funds to Challenger Learning Center.
Easy.
And again this will take place for the entire month of July at Damon's.
Challenger Learning Center of Maine has lots of programs for school kids of all ages, and you can check out some of their programs by clicking here.
Maybe this summer your young one is interested in becoming an astronaut. Challenger Learning Center can make that happen. And there are many other special classes and programs throughout the year too. Here's the August astronaut information.
The Interior of This Mount Desert Home for Sale in Maine Belongs on a Mega Yacht
Listeners Submit Gorgeous Photos of The Maine Sky
More From WBZN Old Town Maine